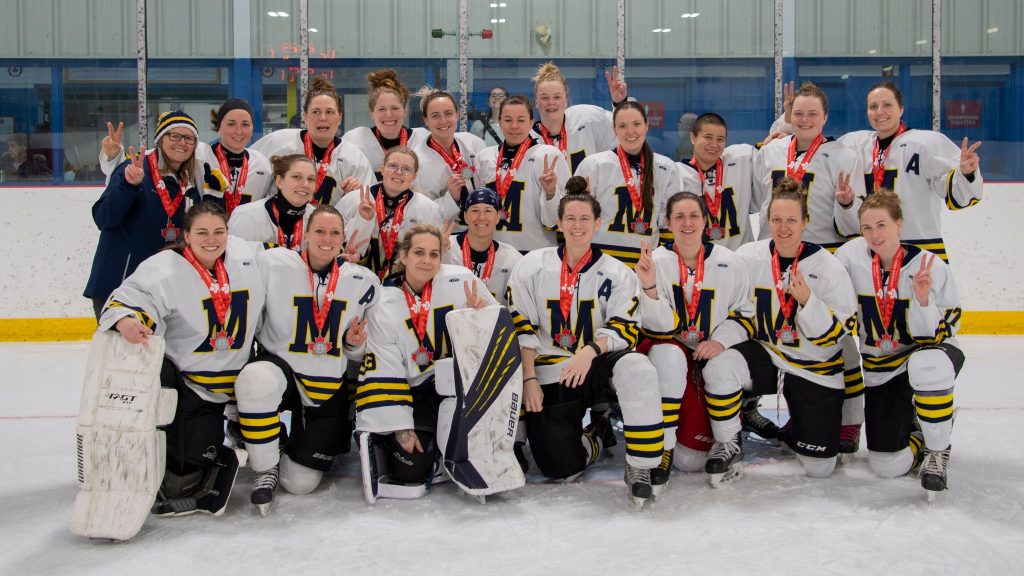 Mariners take silver at CAF Women's Hockey Nationals
By Trident Staff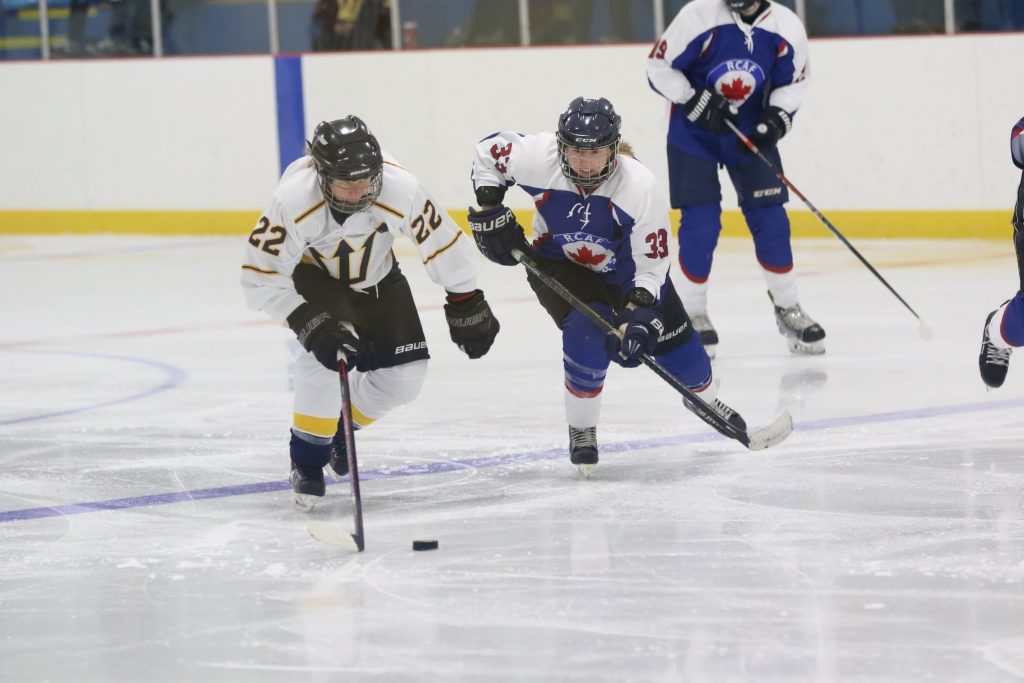 After a disappointing start to the tournament, the CFB Halifax Mariners were able to bounce back to secure a spot in the finals and a silver medal at the 2023 CAF National Women's Hockey Championship. The national tournament, held at CFB Trenton from March 20-25, was the first of its kind since 2019. and along with CFB Halifax representing the Atlantic Region, teams from Trenton, Esquimalt and Valcartier also participated.
The Halifax women were winless through the round-robin portion of the tournament, with a loss against each opposing team, but their luck turned around in the semi finals, where they took a 2-1 win over Valcartier to earn a spot in the championship game.
The Mariner's took on 8 Wing Trenton's RCAF Flyers in the final, which was a tight game throughout. The Flyers went up 1-0 midway through the second period, and that goal was answered soon after by Halifax's S1 Amber Gaudette. The tie held through the third period and nearly a full additional period of overtime before the game-winning goal made for a 2-1 finish in Trenton's favour.
After shutting down scoring attempts in the final and through the whole week, Mariners goaltender S3 Adeline Small was awarded the tournament MVP award during the closing ceremonies. Congratulations to the Mariners women's team and coach WO(Ret'd) Charlene Arsenault on the silver-medal win!