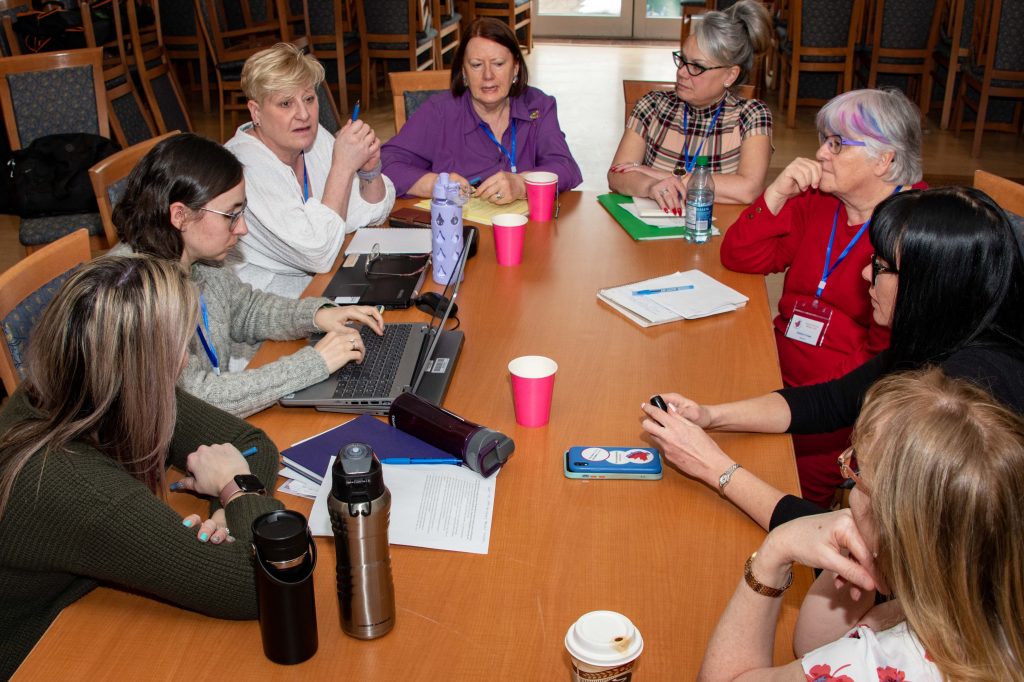 DWAO looks to empower co-chairs during national meetings
By Ryan Melanson,
Trident Staff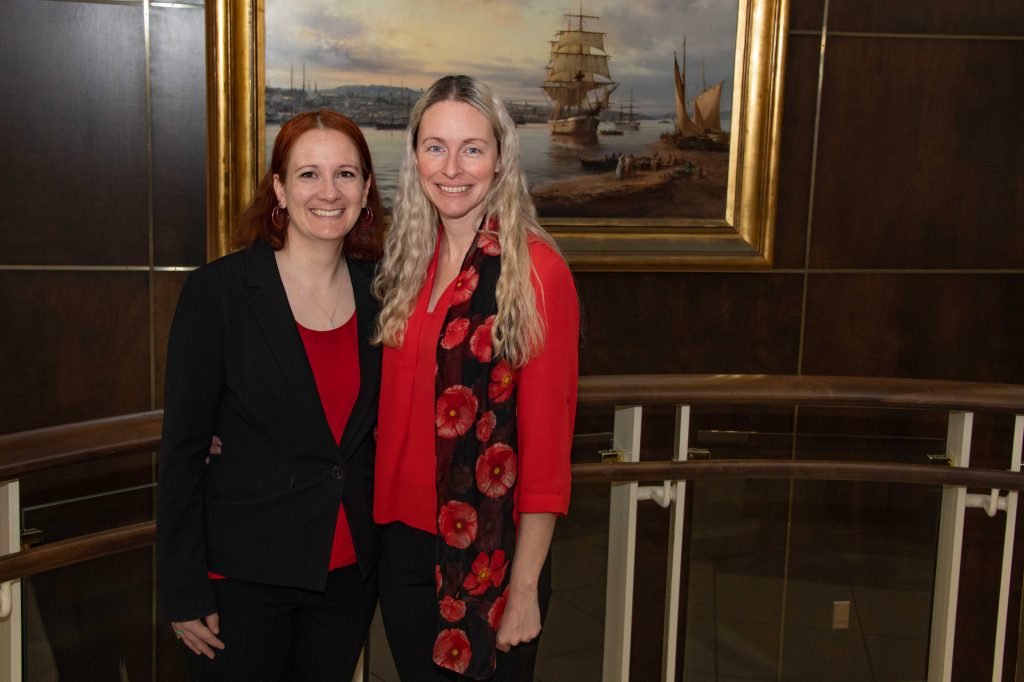 Local co-chairs from Defence Women's Advisory Organization (DWAO) chapters across the country, and beyond, gathered in person recently for the first time since 2017. The group held two days of meetings in Halifax March 14-15. It was an opportunity for members to get acquainted after years of virtual meetings, and also allowed for briefings, working groups, and a celebration of DWAO achievements over recent years.
"The goal at the end of the two days is to better inform all of our co-chairs, and also to help empower them with the work they do at their local bases," said Chantel Helwer, one of DWAO's two national co-chairs. She represents the civilian side, although Helwer also serves as a Lieutenant (Navy) in the Naval Reserve. Helwer and her military co-chair counterpart, LCol Tania Maurice, have been in the national positions for four years. They were joined in Halifax by the DWAO national champion, Major-General Lise Bourgon, along with co-chairs from bases around Canada and from OUTCAN postings in Europe and the United States.
Helwer pointed to a number of recent successes that came as a result of DWAO work, including changes to the CAF dress instructions, a new nursing policy, and even the support and reimbursement for field urination devices for members, among other examples.
"It's very illuminating and empowering to acknowledge that people in this room have made a real impact on the CAF and DND. It's a very passionate and very inspiring group of people," Helwer said.
"We want it to be clear that people's voices can be heard and they can make a difference."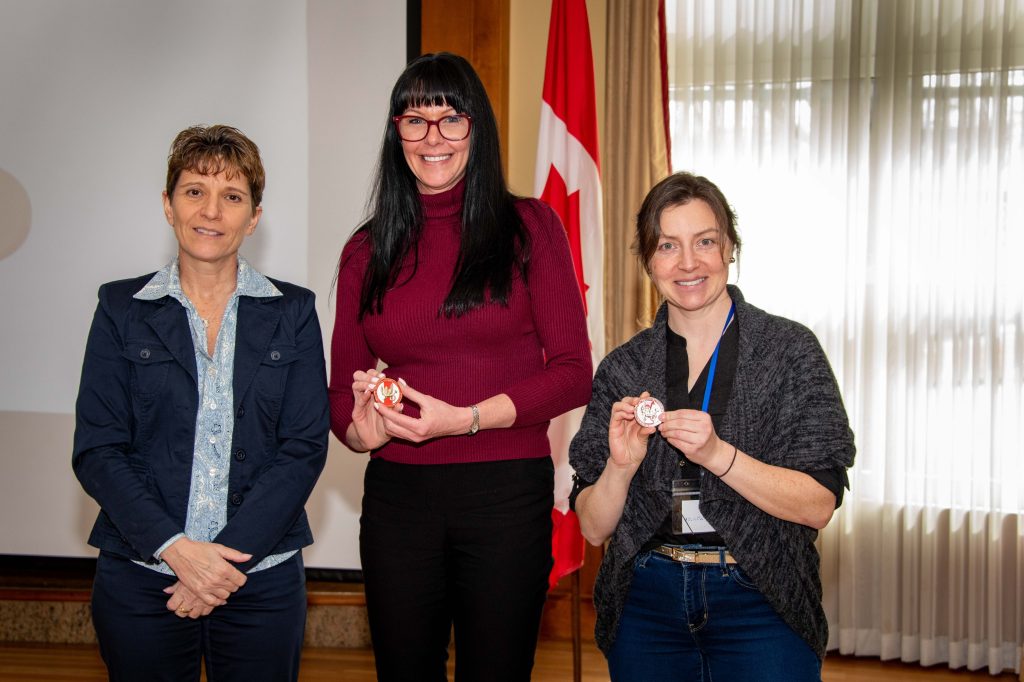 The group also looked at certain issues or positive changes happening at the local level at bases across Canada, to identify challenges that are shared by women across the CAF and DND, but also to look at opportunities for positive local initiatives to spread to other bases. Examples included the recent expansion of designated lactation spaces across CFB Halifax and 12 Wing Shearwater.
"Local co-chairs are obviously very in tune with what's happening at their local base and focused on what their unique issues might be – but if it's something that applies to multiple bases, they can raise that with us," Helwer said. The national executive has the ability to raise issues at the CDS/DM level, which can lead to changes to policy or clear up issues around policy interpretation.

Like other DND Employment Equity groups, the DWAO relies on volunteers to fill their co-chair roles and perform duties in addition to their regular jobs, and the national team expressed thanks for more than 50 local co-chairs across the DWAO who give up their own time to help improve CAF policies and culture for female members of the team. They also stressed that the organization's work has spillover effects, and that having a more equal workplace for women brings benefits for everybody.
After a number of recent "small wins", the group also touched on the bigger picture issues with CAF culture and equity for women across the CAF and DND, and plans are to develop a number of briefing notes from the discussions that took place in Halifax.

"It's all about bringing voices from the bottom up, and generating ideas from that on how to make the Defence team better," Helwer said.