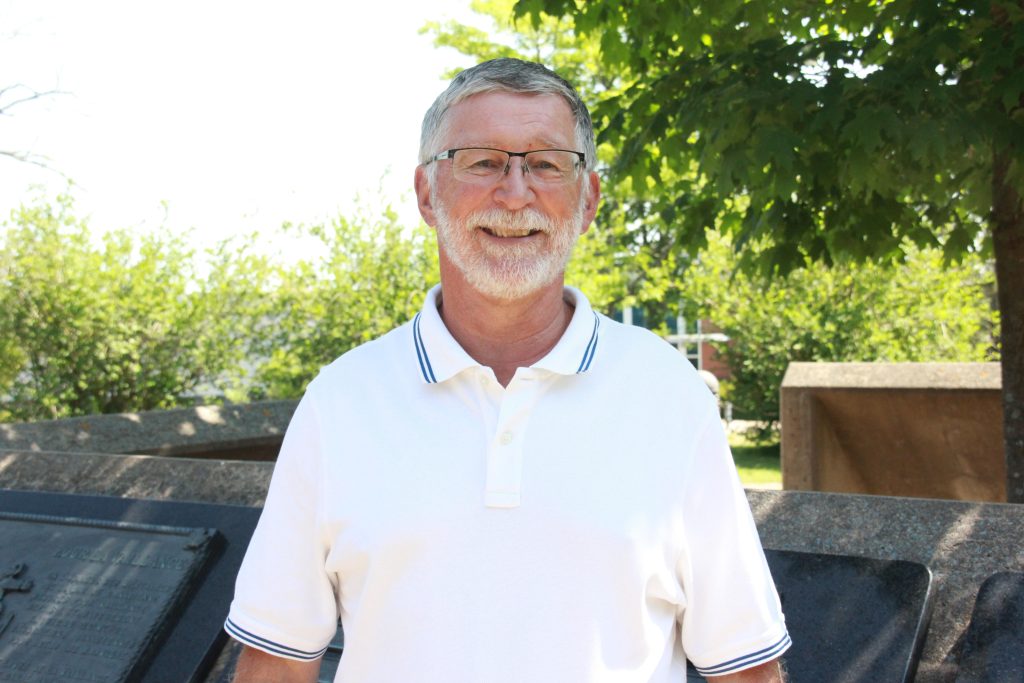 March in Sicily to mark 80th anniversary of Operation Husky
By Ryan Melanson,
Trident Staff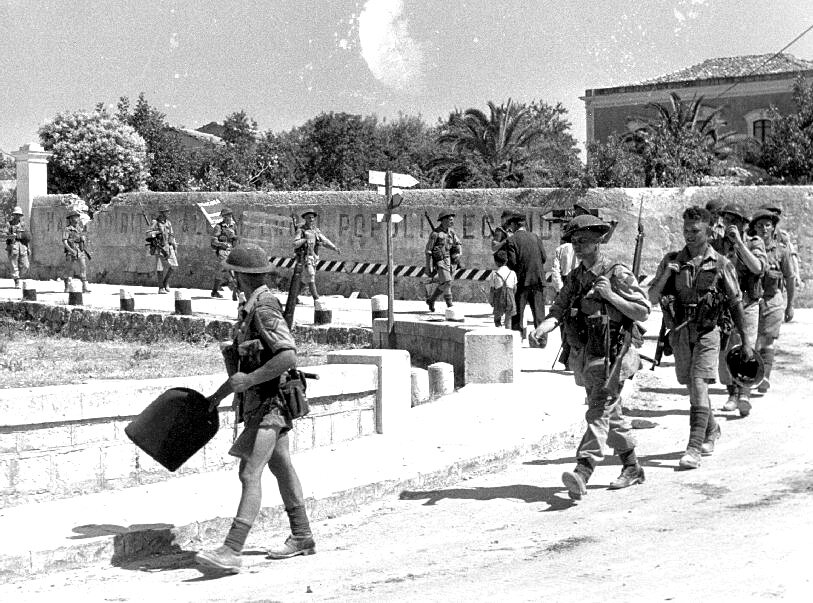 Throughout his 40-year career with the Naval Reserve, Chief Petty Officer, 1st Class (Retired) David Hutt says he was always inspired by, and grateful for, the service of Canada's War Veterans.
So when the opportunity arose to attend the upcoming Walk for Remembrance and Peace, a 20-day march meant to commemorate those who fought and died during the Allied invasion of Sicily in summer 1943, he jumped at it.
"I truly believe that the veterans have really done everything for us and we wouldn't be where we are today without them, so it's all about them… This is another way I can show respect to them," Hutt said.
'This is all about remembering the Canadians that died over there and to celebrate peace between the two countries.
Operation Husky, as it was known, began on July 10, 1943, with the Allied landings on the Italian island, and by the time Sicily was captured a month later, more than 2,300 Canadians would become casualties, with more than 560 losing their lives. Thousands more Canadians also contributed to the rebuilding of Sicily following the campaign.

The upcoming memorial walk will see a group of 27 Canadians travel 325 kilometers over 20 days, following the path Canadian soldiers took through Sicily – plans are to place a marker along the path near the site where each fallen Canadian died, with each marker identifying the soldier, their rank and regiment.
The event is the brainchild of Army Honorary Col Steve Gregory, and Hutt said he was recruited by a friend who attended in 2013.
It's no leisure trip – while each participant will not be expected to walk the full 325km, they are asked to train ahead of time and be ready to complete 20km walks for three days in a row. The camaraderie among the group of marchers, however, along with encouragement from the public as they stop at various towns and sites for commemoration events, should be a spirit booster, Hutt said. The walk has happened twice previously, in 2013 and 2018, marking the 70th and 75th anniversaries of the campaign, and teams were warmly received, with crowds turning up at some stops.
"It's going to be a bit of an adventure," he added.
Fore more information on the Walk for Remembrance and Peace, visit http://remembrancewalk.ca – supporters are also invited to sponsor a marker for a fallen soldier, which can be done at https://www.canadahelps.org/en/pages/the-international-forum-for-peace-security-prosper/.