Thank you for your assistance during Operation Lentus
Dear members of the Canadian Armed Forces,
We want to express our profound appreciation for the exceptional work you have done in response to this year's unprecedented forest fire season. Your unwavering dedication to our mission and the well-being of those in distress embodies the true essence of service and resilience.
This year's support to Operation Lentus spanned 131 consecutive days across 6 provinces and territories, and involved the deployment of 2,135 members, despite resource demands and incessant challenges. You clearly demonstrated that protecting Canadians here at home is our main effort. You have once again showcased an incredible readiness to respond rapidly and effectively. Your unwavering support to communities affected by forest fires across Canada was nothing short of remarkable.
Your ability to seamlessly collaborate with different levels of government and various organizations involved in fighting forest fires exemplifies the spirit of unity that defines us as a nation. Together, we demonstrated that when Canadians need us the most, we stand together as one, committed to safeguarding our great nation and its people.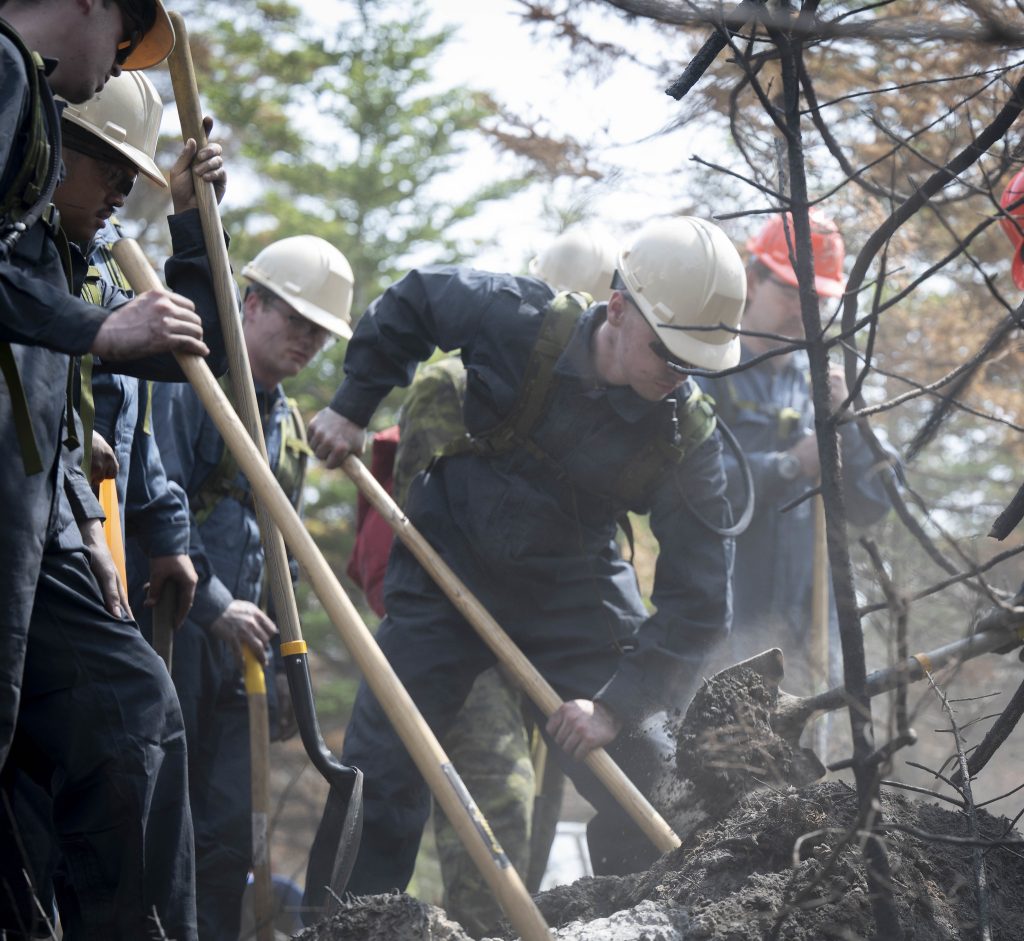 Whether you were on the front lines, providing logistical support, or working tirelessly behind the scenes, each one of you played a vital role in keeping Canadians safe. Your dedication has not gone unnoticed. Your tireless efforts and unwavering dedication brought solace and relief to those who were most vulnerable. Your work was not just commendable; it served as a source of inspiration amidst challenging circumstances.
As we move forward, let us remember the lessons learned during Operation Lentus and continue to ensure that we remain ready to fulfill our mission. Together, we will face whatever challenges the future may bring, with the same unwavering commitment and dedication that you have demonstrated during this operation.
Once again, we want to express our deepest gratitude to each and every one of you. You are the embodiment of what it means to be a Canadian Armed Forces member, and we are honored to lead such an exceptional team. As the world becomes more dangerous, Canadians will continue, increasingly so, to call upon your service. Thank you for what you do.
General Wayne Eyre
Chief of the Defence Staff
Chief Warrant Officer Bob McCann
Canadian Armed Forces Chief Warrant Officer