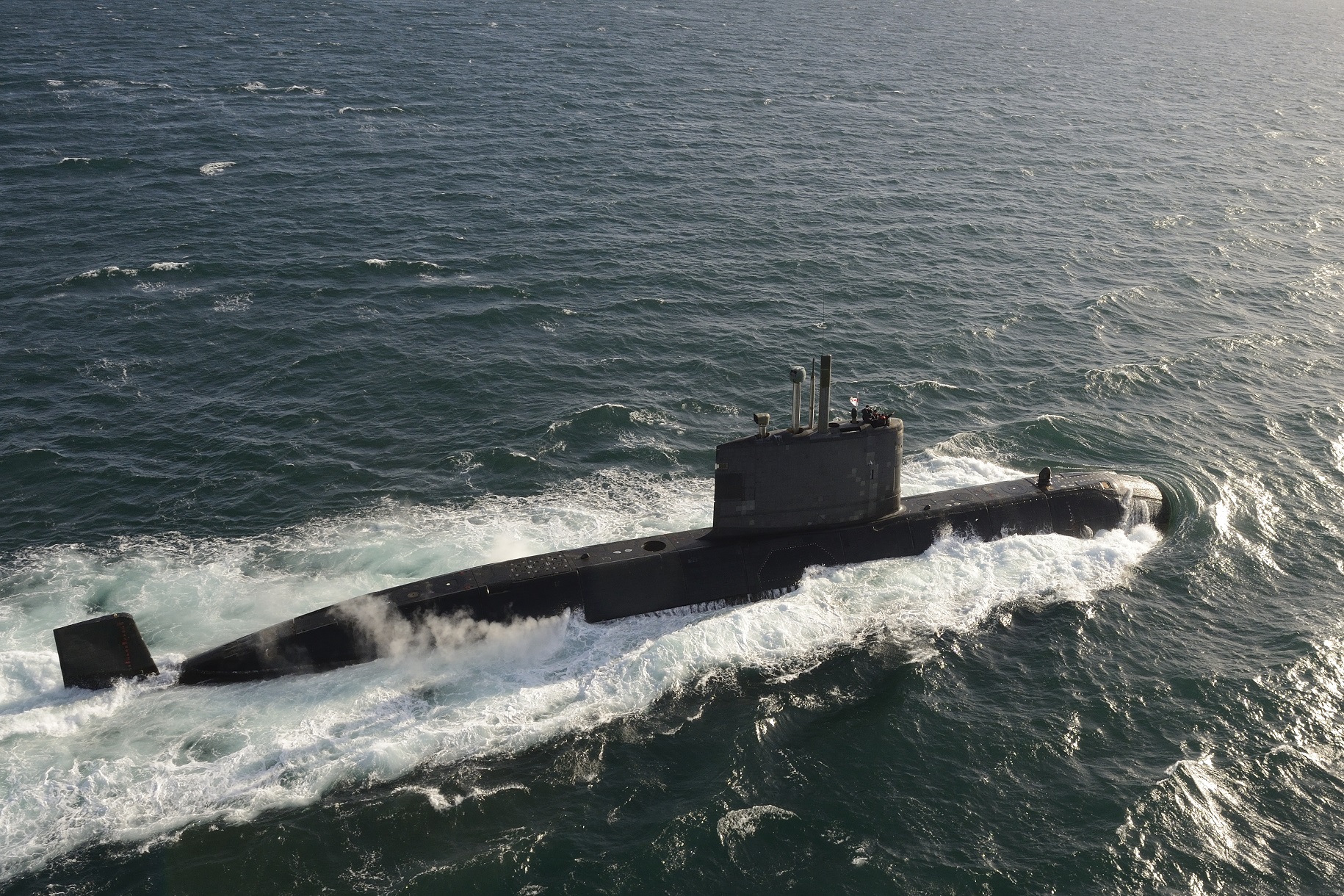 Diving Now! Diving Now!
By Jennifer Gamble,
Curator, Naval Museum of Halifax
Dark, cramped, complex, and unpredictable; submarines and the life of a Submariner are not for the faint of heart. From the early C-Class to the modern Victoria Class, these boats, and the Canadians who sailed them, have a unique place in the history of the RCN.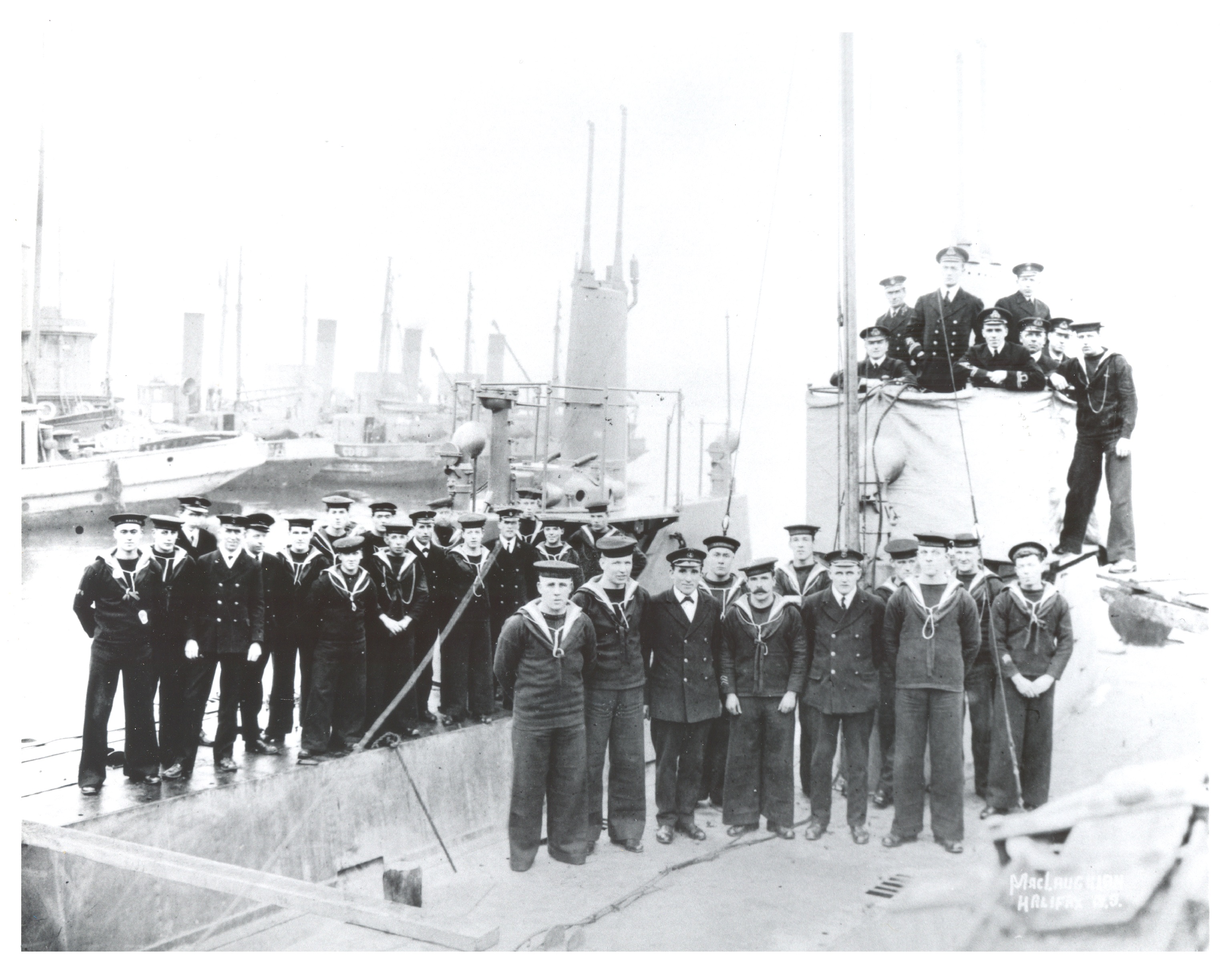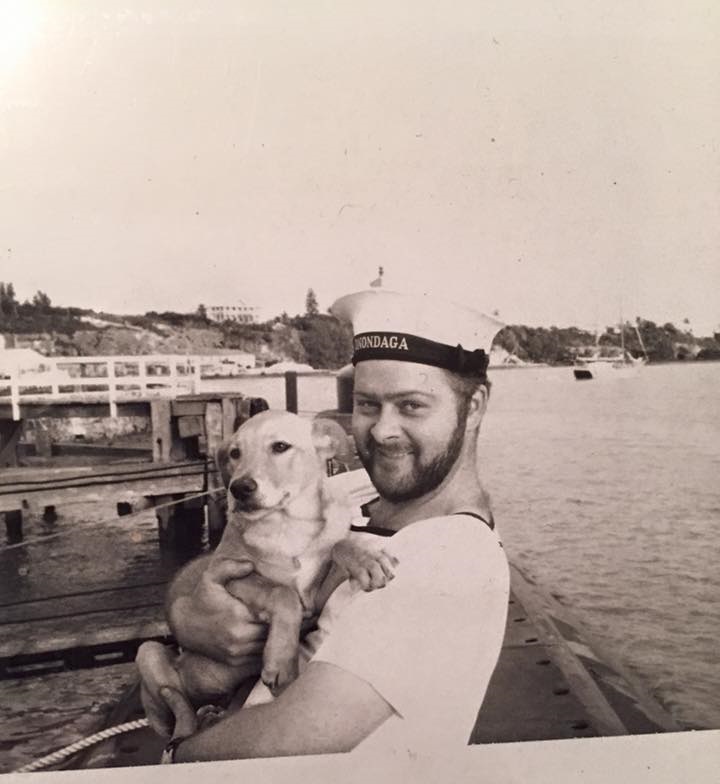 The Naval Museum of Halifax is putting the finishing touches on its upcoming feature exhibit Diving Now! Diving Now! Submarines in the Service of Canada. Working in partnership with the Submarine Association of Canada (East) and the Nova Scotia Community College Graphic Design Program, this exhibit has many exciting things to explore. It captures a rich history and honours generations of highly trained sailors who have faced the challenges and hazards of life underwater.
Canada's fledgling submarine service was not stood up until 1914. Reports of German warships in the Pacific prompted the Premier of British Columbia to take action to defend the coastline of BC. CC1 and CC2, Canada's first submarines, were purchased to counter this threat, but were quickly decommissioned. From the early 1920s until 1947, only four submarines joined the RCN: two British H-class and two surrendered German U-boats from the Second World War. Slow to start, the Cold War demonstrated the real need for a Canadian submarine service. At first, Canadians trained on British and American submarines, then in our own Oberon Class (O-Boat) squadron. Today, Canadian submariners continue to proudly serve on board the modern Victoria Class submarines.
Serving on a submarine is not an easy feat. To become a submariner a sailor has to go through a rigorous learning and examination process. Once a submariner "earns their dolphins", they are then faced with the challenge of serving on a vessel with restrictive living conditions. Luxurious, relaxing and peaceful…. These are words that no one has ever used to describe life onboard a boat. The smell of diesel, crammed sleeping conditions, lack of fresh air and the inability to regularly bathe are just some of the things that must be endured. Yet, despite all of this, submariners enjoy their job and respect, trust, and support one another.
Submarines are part of the unseen force of our nation; their stealth makes them ideal for surveillance and intelligence gathering. Canadian submarines are also an important element of Canada's relationship with the United States. As a member of the submarine club, Canada gains privileged access to intelligence. Submarines participate in exercises at home and overseas, as well as patrolling Canada's coastlines.
From past to present, the men and women who serve on these boats celebrate their proud heritage. This exhibit tries to capture preserve and share this history and esprit des corps with all who have the chance to visit us this summer.