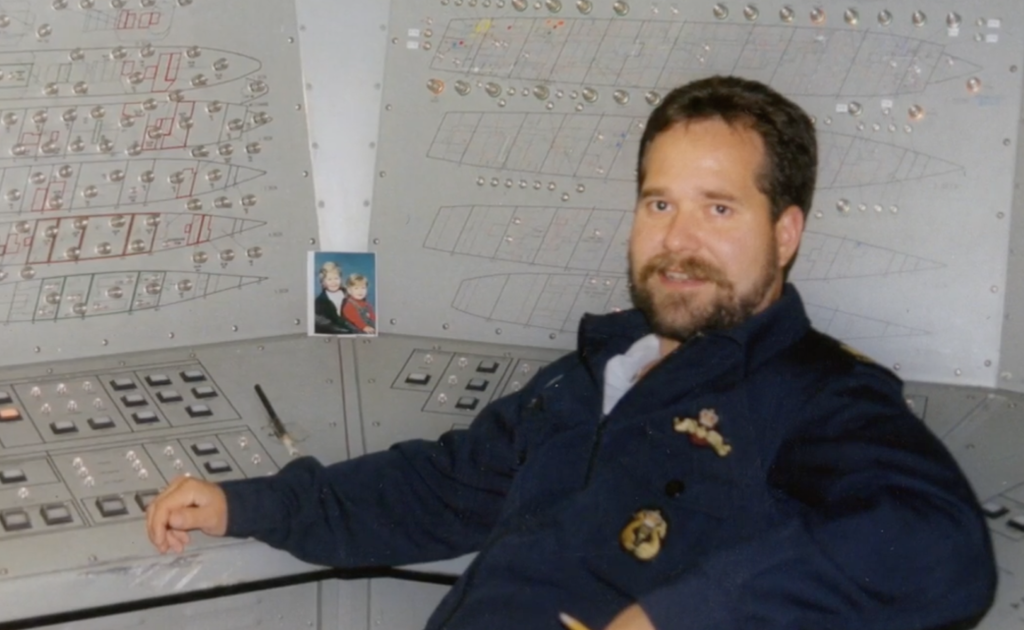 RCN Proud: From Navy cook, to chef, to entrepreneur: CPO1 (Ret'd) William "Bill" Pratt
By Vincent Joyce,
Pictou County Military Museum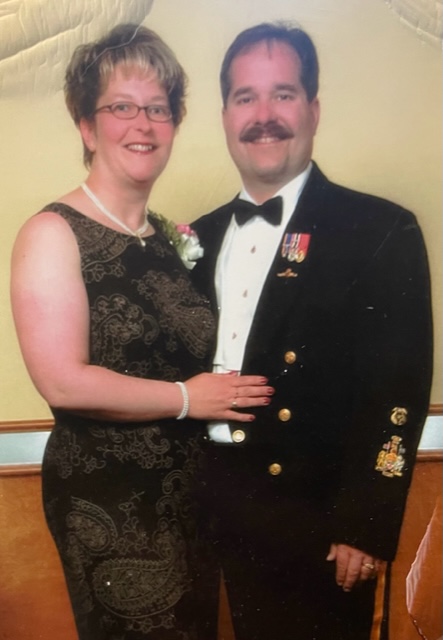 Mr. Bill Pratt, Chief Petty Officer 1st Class (Retired), served in the Royal Canadian Navy for 27 years. During that time, Bill says he grew up moving from base to base across the country and considers all of Canada his hometown.
Pratt was born on December 15, 1963, in Halifax, Nova Scotia and was christened on board Canadian aircraft carrier HMCS Bonaventure. He joined the Royal Canadian Navy on April 23, 1981, at 17 years of age. In 1991, prior to joining the Navy, Bill took culinary training at a trade school in Brandon, Manitoba for three years, graduating as a skilled cook. Bill also took evening classes at the Northern Institute of Technology in Edmonton, Alberta and received his certified Chef De Cuisine Designation CCC.
Bill may have joined the Navy as a cook, but also qualified as a submariner, a Ship Rescue Diver and a Flight Stewart at #412 Transport Squadron in Ottawa, Ontario through his career.
The ships and submarines that Pratt served on were: HMCS Ottawa, HMCS Athabaskan, HMCS Margaree, HMCS Porte St. Louis, HMY Britannia, HMCS MacKenzie, HMCS Huron, HMCS Onondaga, HMCS Ojibwa, HMCS Okanagan, and HMCS Montréal. He was posted onboard HMCS Onondaga in 1997, but did his training and sailing on HMCS Okanagan, then qualified and was Chief Cook on HMCS Ojibwa in 1998. 
Pratt has been awarded: A Member of the Order of Military Merit Medal MMM, the Special Service Medal SSM and the Canadian Forces Decoration and Rosette CD1. He retired in May of 2008 with the rank of CPO1 (Command Food Services Chef).
Pratt is married to Nancy Santeire-Pratt from Riviere-du-Loup, Quebec. Mrs. Pratt served for 22 years in the Royal Canadian Air Force as an Air Traffic controller. Nancy's rank at retirement was a Master Corporal, Radio Controller. They were married in Edmonton, Alberta in 1992 and have two sons together who are also chefs in the hospitality industry. 
In 1983, Bill was chosen to serve onboard the Queen's Yacht "Britannia," working in the Royal Galley, and cooking for Prince Charles (the present day, King Charles III) and the late Princess Diana. 
In 2002, he worked as the Head Production Chef for the International Olympic Committee during the Salt Lake Olympics. Bill worked his second world sporting event as the Executive Chef of the Athlete's Village in Whistler during the Vancouver Olympics, serving more than 14,000 meals a day.
After retiring from the RCN, Pratt went into business on his own. He now has restaurants located across Nova Scotia as well as New Brunswick and is looking to grow even further across Canada. He's the CEO of the Chef Inspired Group of Restaurants, which now has more than 20 storefront locations across brands like Cheese Curds Gourmet Burger and Poutinerie, Habeneros Modern Taco Bar, TR Trattoria, and Studio East Asian Gastropub, in addition to a number of food trucks.
He also has a food service consulting business, is a Nova Scotia Board of Directors Member for Restaurants Canada, and Bill regularly finds himself consulting in the hospitality industry and helping others in his spare time.
The last question that I asked Pratt was; "Would you do it all over again." His answer was:
"This is an obvious yes! The military gave me structure, discipline and strong leadership skills which helped me grow my business in the second half of my life and career. I still hope there is more to come!"
Bravo Zulu Bill.
RCN Proud profiles focus on former or current Royal Canadian Navy Personnel with at least 12 years of service. If you would like your story told or have a suggestion for a future profile, please contact Vincent Joyce at vpjoyce@outlook.com.