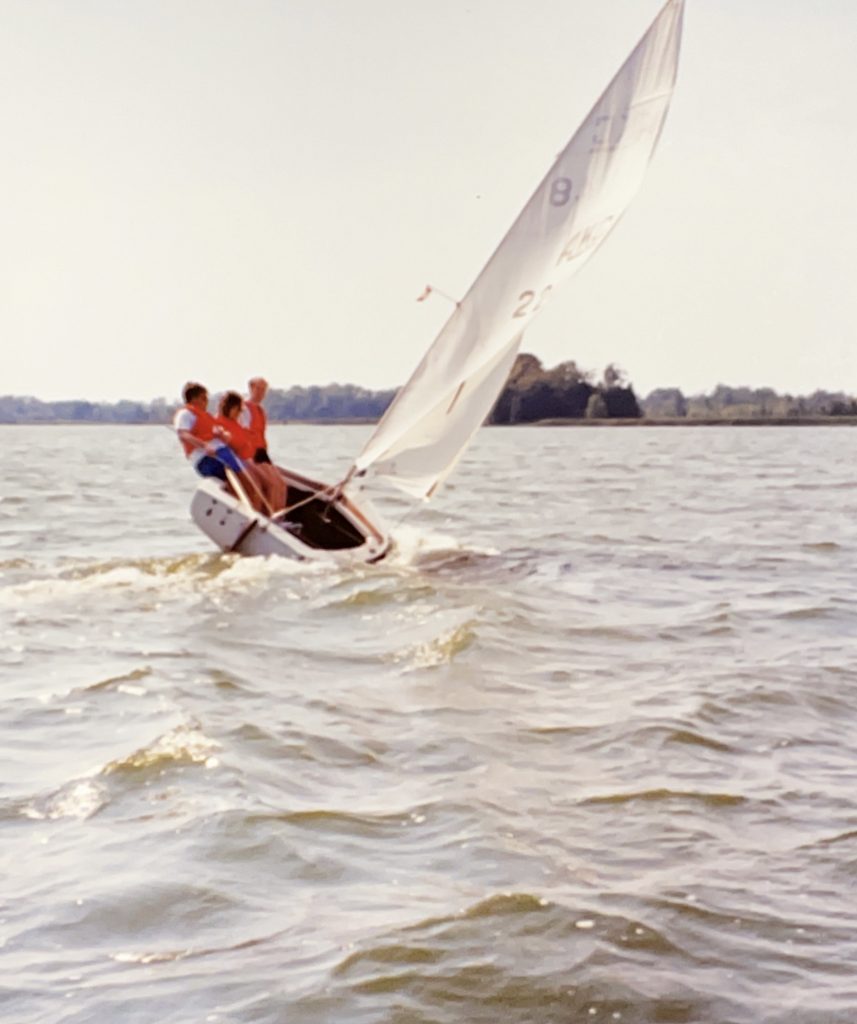 Padre's Corner: There will be weeds
By Lt(N) Clarke Dixon,
BTL Chaplain, MARLANT & JTFA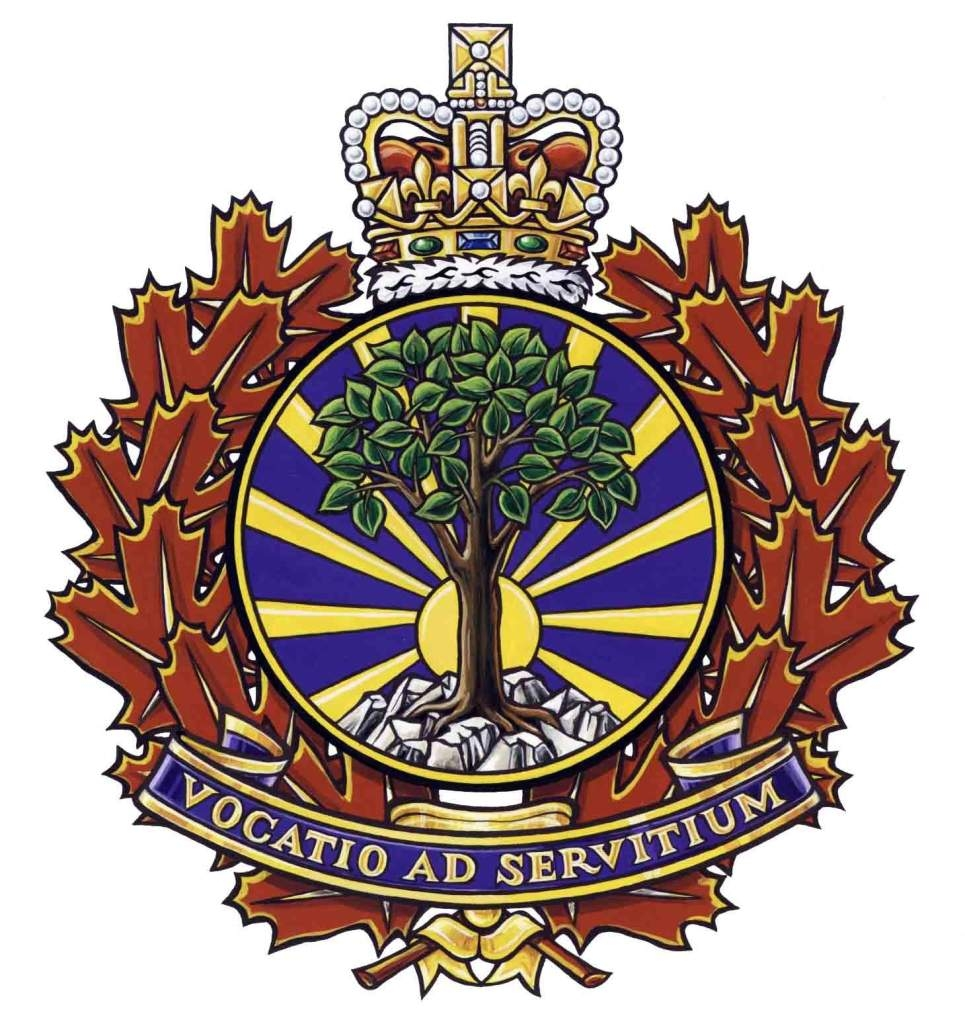 She could not get back into the boat. Nor could I get her back in. 
Since it is not polite to speak about someone else's weight, let's just say I was not very strong in my early twenties and leave it at that. 
The winds were light, making for an almost boring sail, so we dropped the sails and went for a swim in the middle of the lake. This lake was a dreadful lake to swim in thanks to the weeds all around the perimeter. They are slimy and gross, a frustration for sailors and motorboaters alike, but especially disgusting for swimmers. So, the middle of the lake it was for a swim before resuming our sail. Except my friend could not get back into the boat. So, a lot more swimming it was for my friend, until she could swim no further. We were in the middle of the lake after all. – what to do? I did what any heroic sailor would do, I threw a line out the back of the boat and towed her in!
Now about those weeds we spoke of earlier. As I'm sure you can imagine, my friend did not appreciate having to go through those weeds one bit! Gross.
Life can be like that. Weedy. Gross. It might be difficulty in relationships, at work, or at home. It might be a loss we grieve. It might be watching loved ones go through a weedy patch themselves and feeling powerless to do anything about it. Perhaps it is our health, whether physical, mental, or financial. Perhaps it is parenting. Whatever it is, don't be surprised by the weeds. 
No matter how good we think we may be at navigating life, we will find ourselves in the weeds sometimes. Loved ones may be depending on us to navigate life well, so we may even find ourselves in the weeds carrying that extra burden of thinking we are letting others down.
We are here for you. As chaplains we may not be able to pluck you out of the weeds, or make them magically disappear, but we can journey with you when they seem unbearable. You may just need to talk things through. We will listen. We will listen without judgement. You may benefit from the resources available to us through the Canadian Armed Forces. We know them and can help you navigate them. You may want someone to pray for you; We can do that too, but we don't need to get religious. While each of us can share the reason for our hope as found in the faith traditions we represent, we are not here to get you into our boat. We are here to come alongside you and to help you get through the weeds. We are here for you.
There will be weeds. There will also be a chaplain to help.