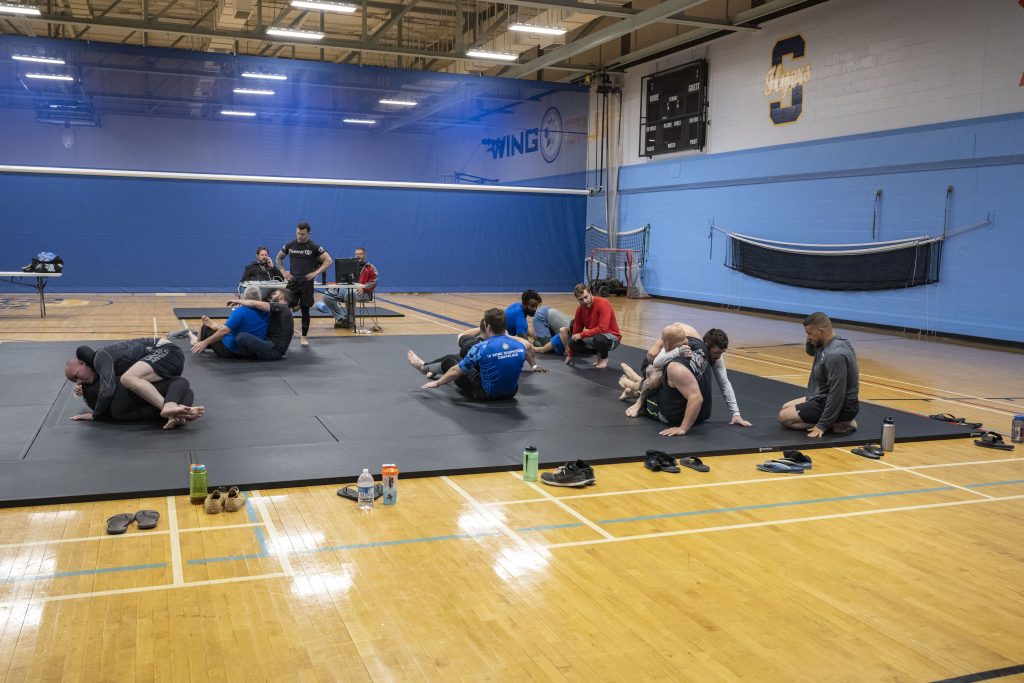 Padre's Corner: The Humble Grind
By Padre Capt Paul Reimer,
BTL Chaplain, CFB Halifax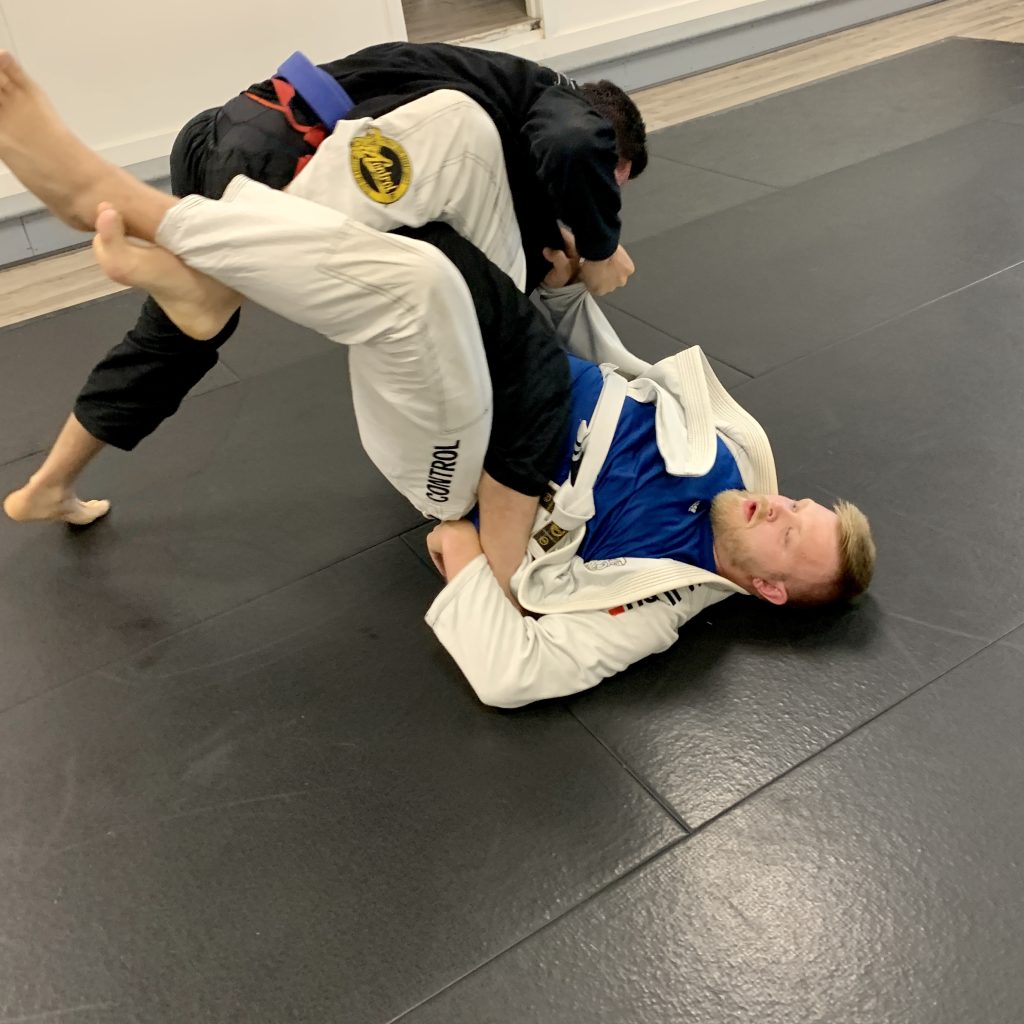 How do we continue to keep pushing through those challenging moments in life, when we just feel like we have plateaued, or it has been a while since we had a win? We may become concerned in those instances that we are wasting our time. On those days, when we suffer through and find it difficult, what grounds us? What do you return to that brings you through the struggle?
Over the past years I have benefitted from learning to take joy in the tedious work that is required to develop as a Brazilian Jiu-Jitsu (BJJ) grappler. Grandmaster Carlos Gracie Sr. said that "There is no losing in Jiu-Jitsu. You either win or you learn." This is an important observation, as there are many learning opportunities when you start BJJ. One of the most significant takeaways from this quote has been to not take the wins for granted, and more importantly, to remain a humble student in life. I have observed time after time that those on the mats that have a respect for each person they roll with continuously find their wins, while those who ignore the skills of their opponent learn many lessons. Ultimately, it comes down to humility.
One of the numerous Scripture verses that articulates humility comes from the writer of Philippians in chapter 2:3-4 (CEV) – "Do not be jealous or proud, but be humble and consider others more important than yourselves. Care about them as much as you care about yourselves." 
In the midst of the grind of work, we may become so focused on our wins that we forget to learn, and more importantly, we forget to care for one another. On the other hand, if we're stuck in a losing streak, we might fail to understand those losses as learning opportunities. What if we approached things differently – would we be more joyous when difficulty occurs? When we get bogged down in the negative that is around us, we can miss important opportunities to be a humble student.