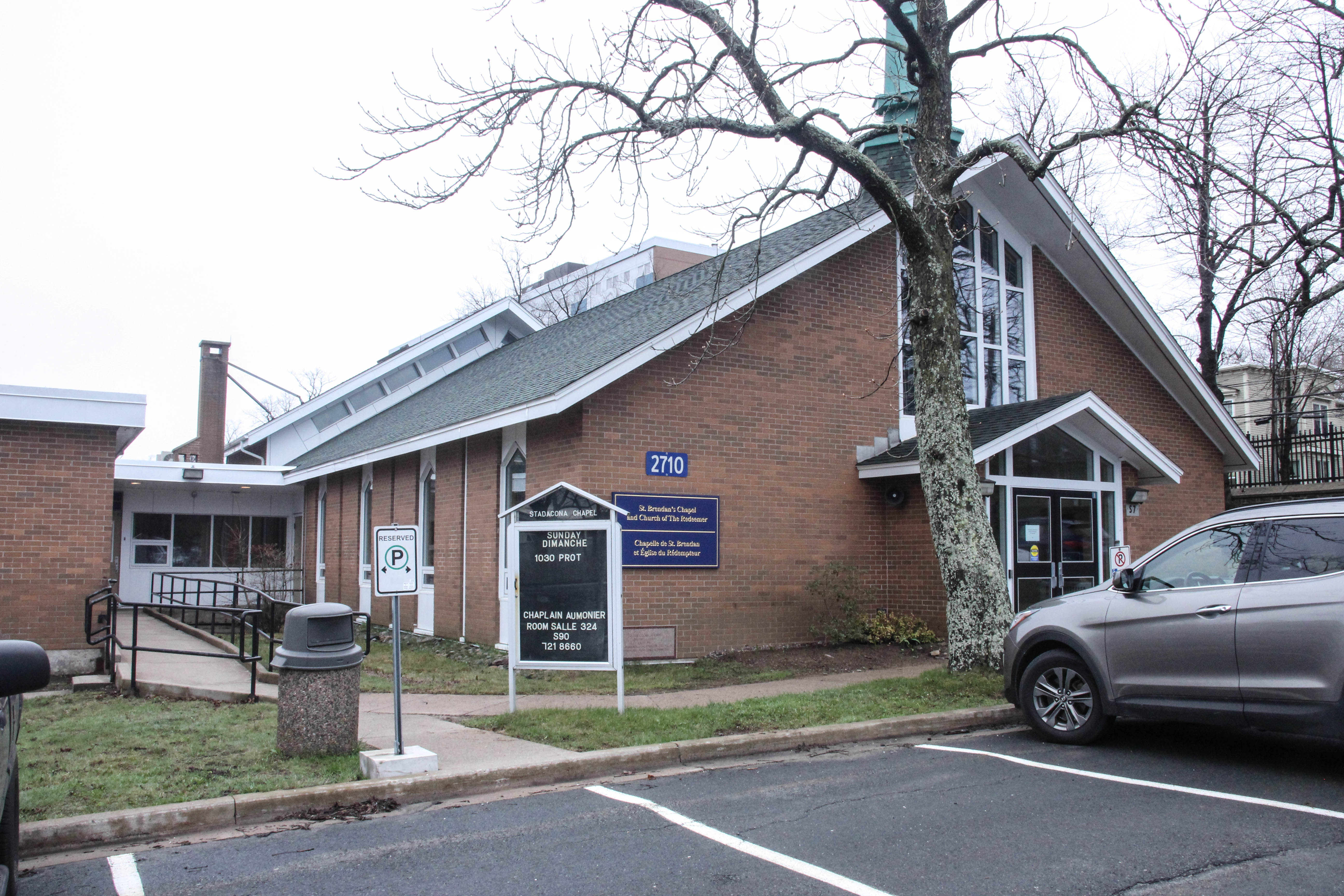 The

Royal Canadian Chaplain Services (RCChS)

Crest

By Capt Robin Major,
CD, Clinical Chaplain, CF Health Services Centre (Atlantic)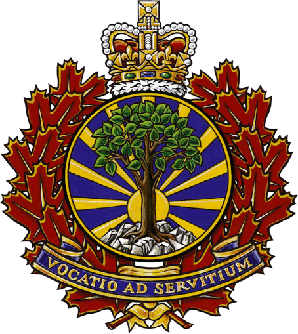 The Royal Canadian Chaplain Services (RCChS) Crest before you reflects the current state of religious freedom in this great county and speaks to how military chaplains are meant to be ambassadors in the Canadian Armed Forces of this core Canadian value. This symbol of religious inclusion replaced the previous Christian symbol and reflects the current policy of the RCChS to provide pastoral services to people of all faith backgrounds. This does not exclude me from functioning, in my case, as a Christian priest of the Anglican Church of Canada. Rather, as chaplains we distinguish between religious services which we provide to those of our own religious tradition and pastoral services which we provide in support to the care for all.
The following provides an explanation of the specific details of the crest itself:
"The crown and wreath of maple identifies us as servants of the Crown, the government and citizens of our great country, Canada. We share this identity with all members of the Canadian Forces.
"Vocatio ad Servitium" which is Latin for "Called to Serve" reminds us that while we may choose military ministry, and we may be trained and experienced in our own tradition; we are first and foremost, called to serve all.
The Tree of Life is part of Egyptian, Assyrian, Chinese and Abrahamic traditions. It may represent wisdom, strength, protection, beauty, bounty and redemption. It can be seen to provide protection, sustenance, and regeneration. Since the Tree of Life is part of many faiths, belief systems and cultures; it resonates with a simple and strong message of unity.
The Sun burst represents light. Every major world religion speaks a language of light. Religions of the Abrahamic traditions recognize the command: "Let there be light." During Diwali, Hindus, Sikhs and Jains light lanterns to awaken awareness of God and the triumph of good over evil. Muslims speak of Allah as the source of light — inspiring, motivating and guiding God's people. Light can be seen as revelation, awareness, awakening and can said to dispel darkness and reveal the truth."