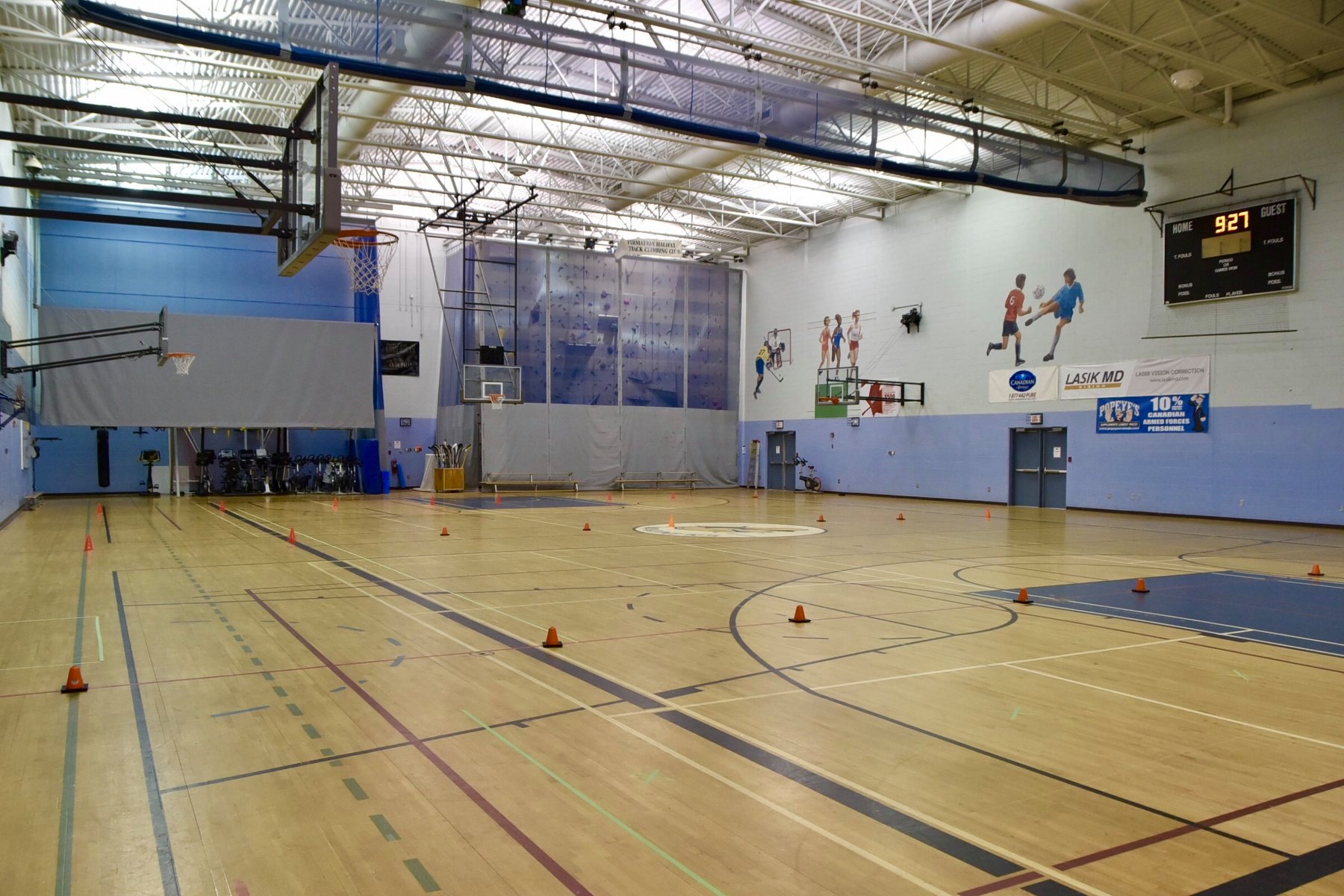 Increased access at military fitness centres
By CFB Halifax Public Affairs
As we enter into a new month this week, our PSP Halifax team has some great news for local Defence Team members, especially our civilian fitness enthusiasts! Beginning in September, the Fleet and Shearwater fitness centres will be expanding services to allow for 75% capacity within each designated fitness area/room. This change in delivery will allow additional personnel to utilize the centres' services while maintaining critical public health measures such as physical distancing during workouts.
In addition to this expansion in capacity, our civilian (DND) members will now be permitted access to the Fleet and Shearwater fitness facilities effective Wednesday, September 2. Appointments at both fitness centres are required for all members – both military and civilian – and can be made through an online platform. Please visit the following link below for complete instructions on activating your account and booking your time slot: https://admin.cafconnection.ca/…/…/ONLINE-BOOKING-GUIDE.aspx
Shower facilities at both fitness centres remain closed at this time, so please prepare accordingly to ensure we can all remain safe while staying active! And for those who remain in a work-from-home posture or prefer to work out in the comfort of their own home, PSP continues to offer its online workouts on the PSP Halifax Facebook page and YouTube channel.
Thank you for your continued understanding as our amazing PSP Halifax team works to ensure you are provided with safe and effective health and wellness services.