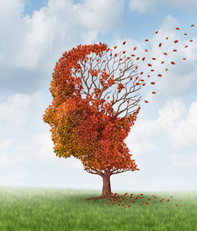 This website honours Canadian Armed Forces members that died while in the line of duty. Take a moment to visit these photos and remember our fallen. We shall not forget the sacrifice that they, their friends and families have made.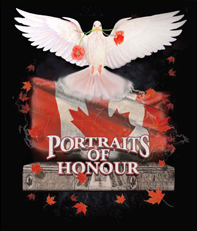 This website showcases our fallen military members in an oil painting that stretches 40ft wide by 10ft high and features the 158 Canadian Soldiers, Sailors and Aircrew who lost their lives in Afghanistan.
Fallen Canadian Solder Project: This project began as a tribute to Trooper Mark Wilson from London, Ontario, who died in action in Afghanistan on October 7, 2006.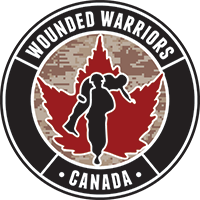 To honour and support Canada's ill and injured Canadian Armed Forces members, Veterans, First Responders and their families.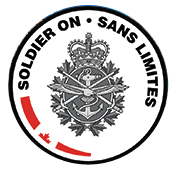 This website details the Soldier On Canadian Armed Forces program, which supports currently serving CAF members and veterans to overcome their physical or mental health illness or injury through physical activity and sport.