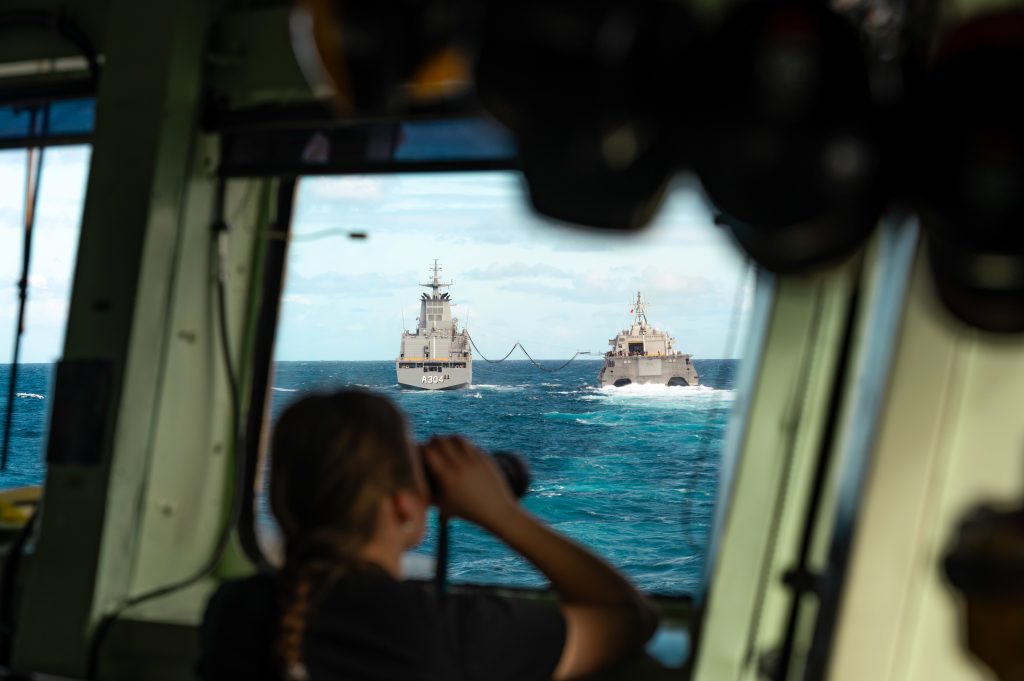 HMCS Montréal nears end of Op Projection deployment
By Ryan Melanson,
Trident Staff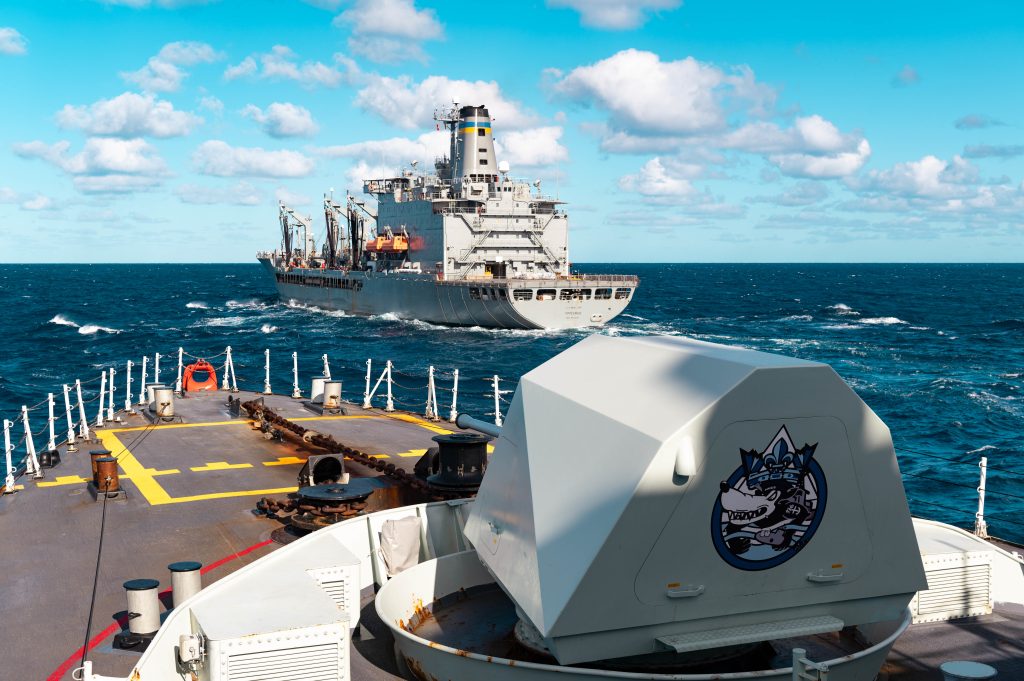 As His Majesty's Canadian Ship (HMCS) Montréal prepares to return to Halifax in the coming weeks, the ship's commanding officer says he and his crew are full of pride after completing a unique Indo-Pacific deployment, mainly in support of Operation Projection, the Canadian naval mission to promote peace, stability and the rules-based international order.
In an interview shortly after leaving Perth, Australia in late August, Commander (Cdr) Paul Mountford lauded the ship's company for excelling through months of naval exercises, patrols, diplomatic engagements, and other demanding tasks.
"We were lucky in that the core of us had been together for quite a while, and we did all our preparations for the deployment together, and we deployed as a group, so we got to know each other very well. This has been a trip of a lifetime, I think for all of us, and I can hardly believe that we're so close to getting back," he said.
The ship recently wrapped up the Australian and American-led international exercise Talisman Sabre, which included highlights as Montréal found a lot of success during simulated conflict scenarios at sea, but also tragedy, when four Australian personnel lost their lives in a helicopter crash off the coast of Queensland. The situation was unfortunately reminiscent of the Cyclone helicopter crash that took the lives of six CAF members in April of 2020 – Cdr Mountford said some of his crew were also deployed with HMCS Fredericton when that tragic crash took place. 
"That obviously brings back difficult memories for the crew… but I'm glad we were there to help one of our key partners in the region; we were the first nation on scene working with them."

This new east coast deployment is a component of the Canadian government's new Indo-Pacific strategy, announced earlier this year, which involves upping the number of Royal Canadian Navy (RCN) ships deploying to the region each year, from two to three. Montréal will be immediately replaced by the Canadian presence of both HMCS Ottawa and Vancouver – the ships departed from CFB Esquimalt on August 14, accompanied by Motor Vessel Asterix, as Montréal was for the early leg of her deployment.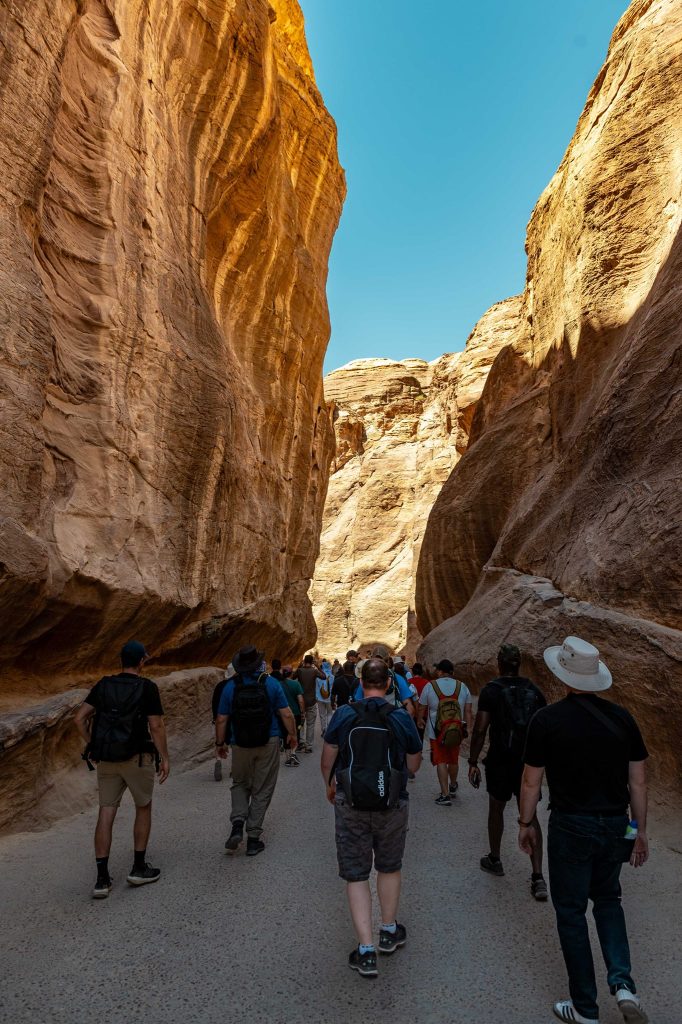 The government says the intention is to continue supporting a free, open and inclusive Indo-Pacific, while also enhancing the Canadian Armed Forces' ability to conduct operations in the Indian and Pacific Oceans.
"This was very significant for us because normally east coast ships don't get to this region. I don't know exactly when the last time an east coast ship deployed as far as Australia was, but it wasn't recently," Cdr Mountford said. It's expected that more east coast ships will now follow Montréal's lead in the coming years.
"The Indo-Pacific strategy is what's driving us out here. There are a lot of partners that we are working with, and our working together demonstrates something to some of the people out there who are not really interested in that rules-based order. It says that there's considerable weight behind the international community."
Montréal was conducting a freedom-of-navigation transit through the Taiwan Strait in June alongside US Navy destroyer USS Chung-Hoon, when that ship made international headlines after a close encounter with a Chinese warship. Despite that occurrence and the general heightened tensions in the region, Cdr Mountford said he didn't encounter any issues.
"We really had no adversarial encounters. It's a region where a lot of people operate, and aside from that one American destroyer incident, we had nothing else like that. For the most part, we were interacting in close vicinity to a number of nations in the region and they were very professional with us."
While Montréal remains the Atlantic Fleet's forward-deployed ship, meaning they could still be redirected to respond to anything from suspicious vessels to humanitarian disasters, it is expected the ship will sail back into Halifax harbour in early October.