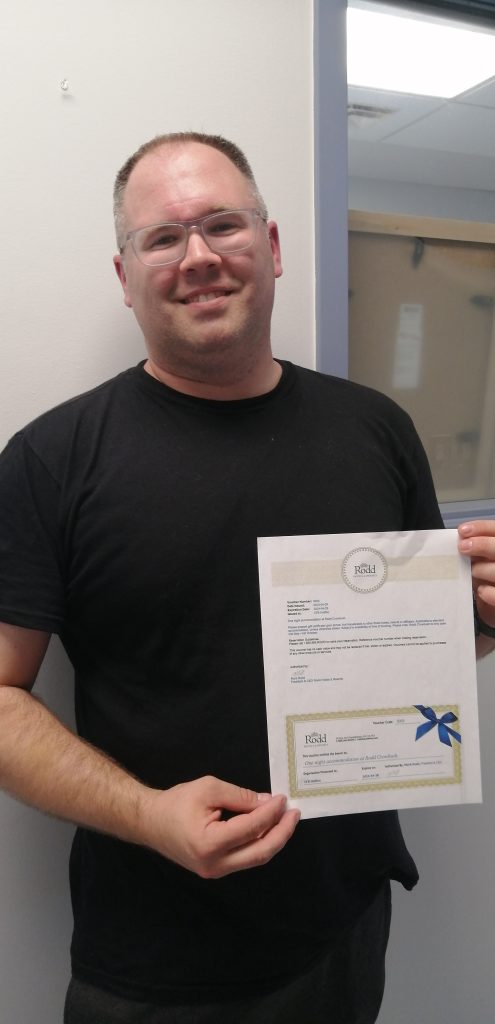 Health Promotion's Road to Wellness: Results and feedback
By the Health Promotion Team
PSP Health Promotion Services just wrapped up their month-long Road to Wellness initiative which aimed to encourage military personnel to discover what types of activities brought them joy outside of their workplace. Throughout the month, participants worked hard to complete a variety of missions including but not limited to watching a sunset, trying out a new recipe, attending a new workout class, and even taking a shot at photography. Each mission was associated with a certain number of points participants could earn. Participants kept track of their points through submitting photos of themselves completing each mission on a mobile app where they could also monitor how they were fairing against their competition via a leaderboard.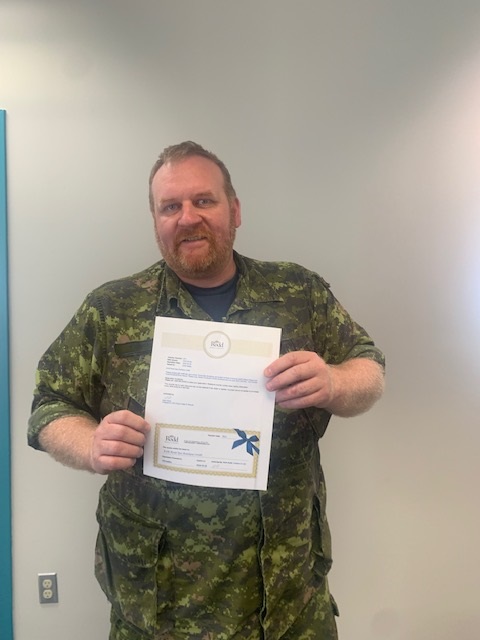 With over 1400 completed missions, a very tight race, and participants submitting missions right up until the deadline, we finally have our winners of the Road to Wellness challenge. Congratulations to Sailor First Class Chris Leblanc, Master Corporal Steven Trimper, and Corporal Christie Bakes!
Looking for a reason to get involved in the next Health Promotion initiative in addition to the amazing prize packages mentioned above? Health Promotion Services polled the participants of the Road to Wellness challenge to learn more about the benefits that came from the initiative and gathered some interesting statistics. 
The Road to Wellness initiative increased participant motivation to try new things, explore their community, and get active by around 80%.  

The Road to Wellness initiative pushed participants to connect with family and friends they otherwise would not have, step out of their comfort zone, try new foods, and made exercising/staying active more fun and exciting. 
The PSP Health Promotion Services team would like to thank everyone who participated in the Road to Wellness initiative. Keep an eye out for future events and more opportunities to get involved, get active, and have fun!