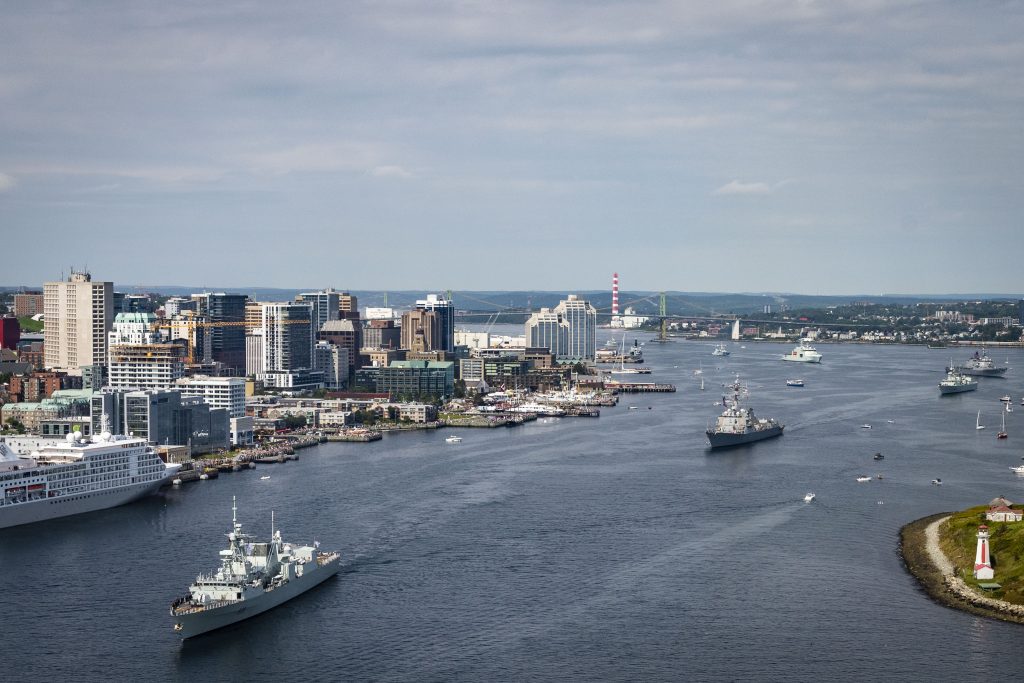 Fleet week brings thousands to downtown Halifax
By Trident Staff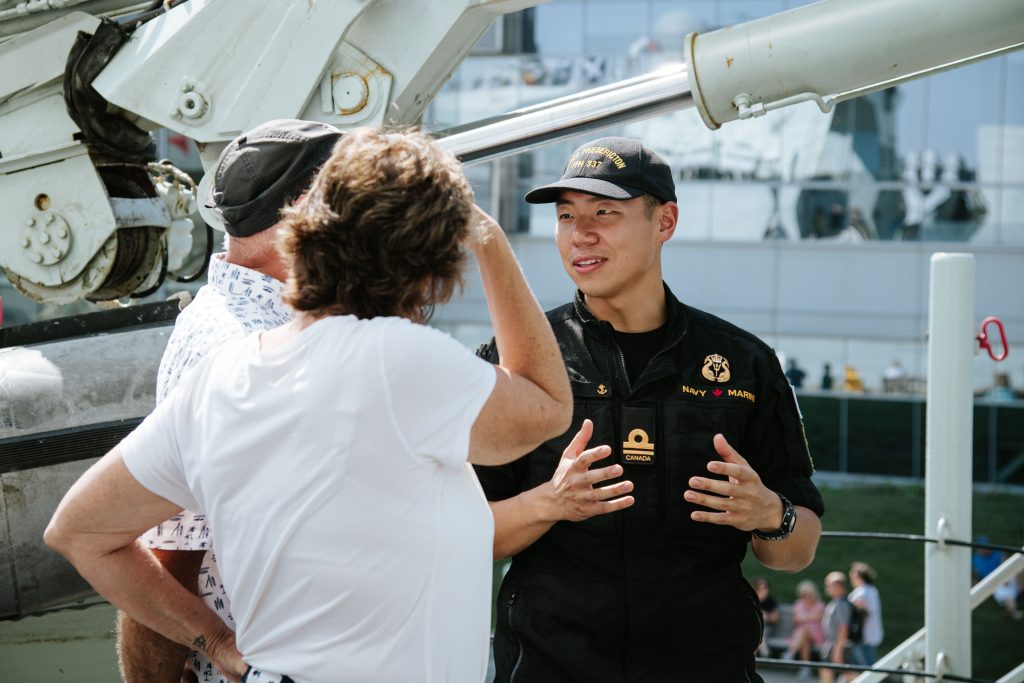 Ships and sailors from Canada, the United States and the UK converged on Halifax from September 7-10, with ship tours, public concerts, fireworks, sporting events and other celebrations on the agenda for the very first Halifax International Fleet Week.
"This event marks a significant occasion for us, where Canadians will be able to get on board the ships of their Navy and meet and interact with the absolutely outstanding sailors of their Navy, while also getting the chance to tour ships and meet the sailors from two of our closest allies from the Royal and the United States navies," said Cmdre Trevor MacLean, Commander Canadian Fleet Atlantic, at a grand kickoff held on the Halifax waterfront on September 7, with the Second World War era Corvette HMCS Sackville in the background.
"We wanted to demystify what we do for Canada, how we live and work at sea, and what goes on in our dockyard. For some people, it's just a place of great mystery under the MacDonald Bridge," he added.
That meant Canadian warships were open to the public in a way that hasn't happened since well before the COVID-19 pandemic, with HMC ships Fredericton, Moncton, Glace Bay and Margaret Brooke all being available for tours at different sites over September 8 and 9, along with our partner ships HMS Portland and USS Porter.
Organizers also managed to spread the Navy spirit right across the city – the Fleet Week Ceilidh took place at New Scotland Brewing Co. in Dartmouth on September 10, while the weekend's big sporting attraction featuring the Royal Navy Rugby Union went down at the Wanderers Grounds on September 9.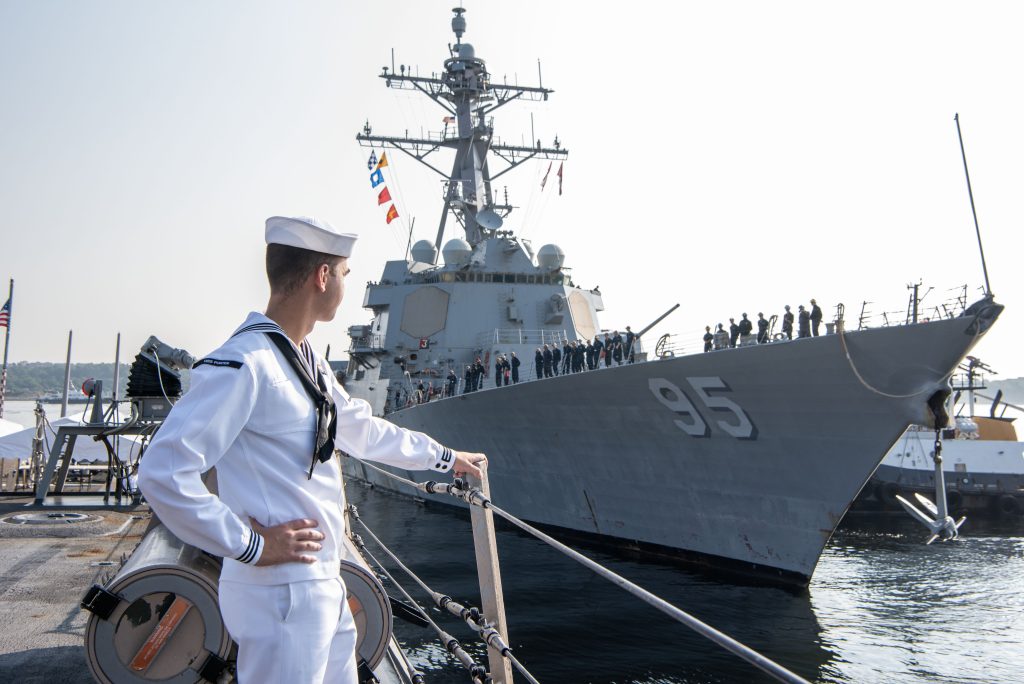 The week was a joint venture, supported by the Canadian Armed Forces, multiple levels of government, and a number of community partners and sponsors. Halifax Member of Parliament Andy Fillmore was given credit for being one of the initial supporters of the idea as well as an eventual co-organizer of the event.

Canada's new Minister of National Defence, Bill Blair, made his first trip to Halifax since taking on the role to help mark Fleet Week. He said the closing sailpast and flypast, leading into the biennial multinational exercise Cutlass Fury 2023, served as a great reminder of the capability of allied military forces and the importance of Canada's Navy, as well as an addendum to the celebrations that took place through the weekend.

"Across the globe, our sailors display exceptional skill, remarkable dedication, persistence and perseverance. And as we celebrate with their hard work, I think it's important that all Canadians look to the future. We know that we have to continue to make important investments in the Royal Canadian Navy because of the important work that they do for all of us," he said.