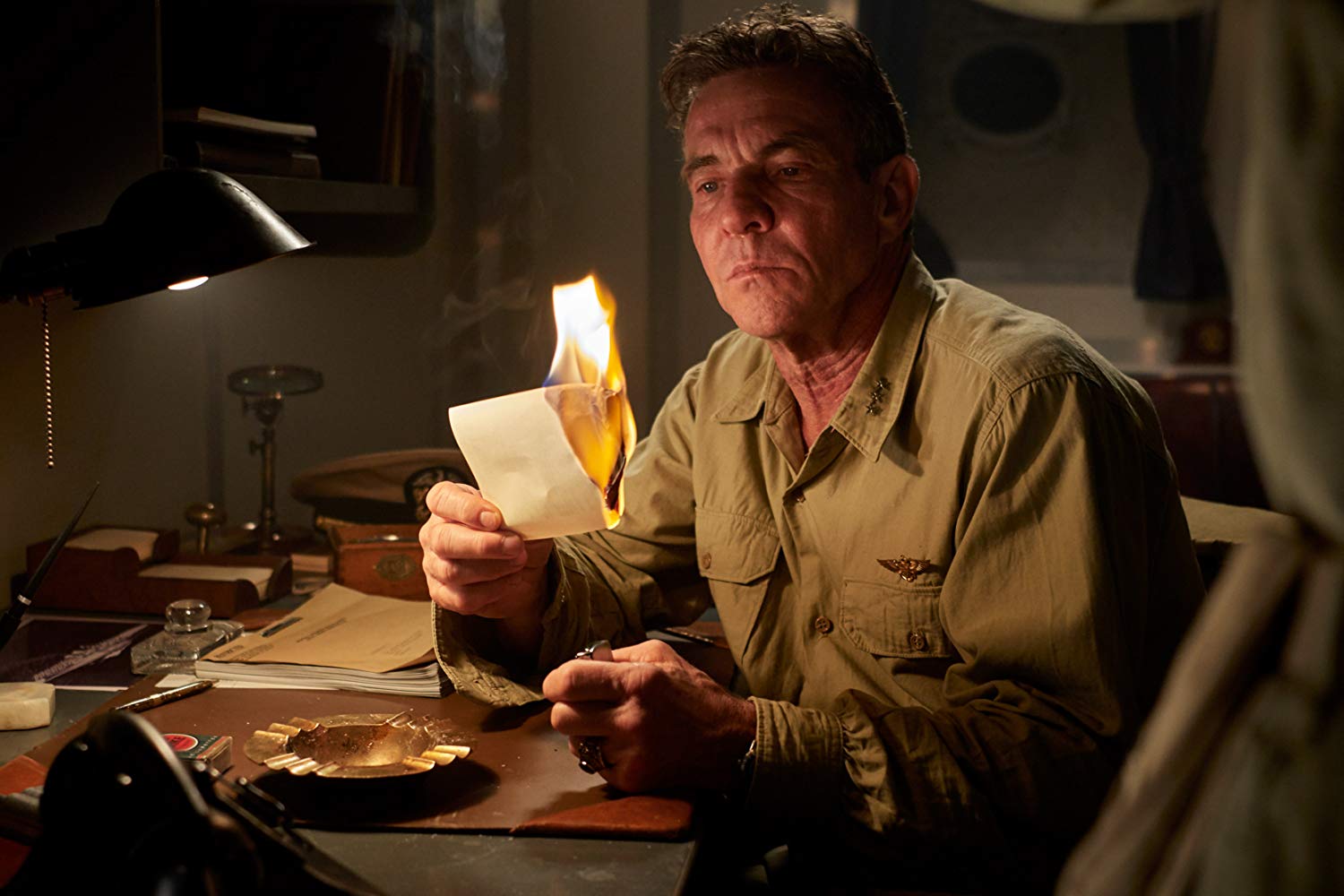 Films for Forces – win a chance to see Midway
By CFMWS,
If you want the chance to see Dennis Quaid in Midway, PSP Community Recreation and Elevation Pictures have your exclusive ticket to the advance screening of Midway: November 6. 
Enter for your chance to win a pair of tickets at https://www.cafconnection.ca/filmsforforces. The film Midway centers on the Battle of Midway, a clash between the American fleet and the Imperial Japanese Navy, which marked a turning point in the Pacific theatre during the Second World War. The film, based on the real-life events of this heroic feat, tells the story of the leaders and soldiers who used their instincts, fortitude and bravery to overcome the odds.
It's a real-life story of brotherhood and camaraderie, and the determination and sacrifice of real-life military heroes to secure an American victory. The film stars Dennis Quaid as Admiral William "Bull" Halsey. Midway will be in theatres across Canada November 8.