Face of Base: Jenny Koutroulakis
By CFB Halifax Public Affairs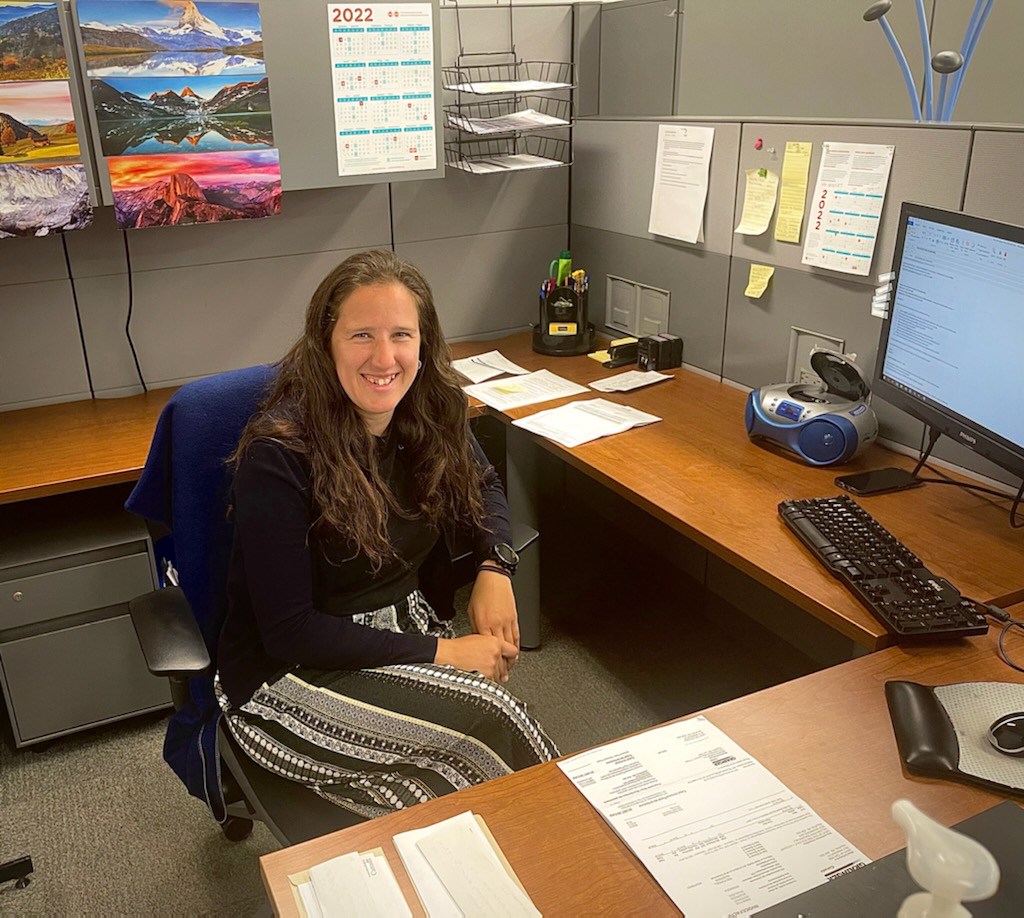 We are very excited to introduce this week's Face of Base: Jenny Koutroulakis! Jenny works as a Financial Clerk with Real Property Operations Unit – Atlantic Section Halifax (RPOU(A)). Her parents immigrated to Canada from Greece before Jenny was born and she was raised in Halifax. She attended Eastern College to study Payroll & Accounting.  
Jenny provides financial support services by reviewing, verifying and processing financial transactions for RPOU(A) HFX, maintains a vendor database via Excel and communicates with various departments/units across DND regarding invoicing, vendor inquiries and purchase orders, among many other skills! Jenny enjoys working with her unit, describing everyone as "very hard working and supportive, and full of knowledge and help!" She considers herself lucky to work with such a great unit. Jenny was inspired to join DND as she always wanted to work for the federal government after finishing college. 
Jenny is very passionate about creating awareness for causes that are important to her, and this month, she will be taking on one of her greatest challenges yet: attempting to walk/run the length of the Cabot Trail in Cape Breton by herself to raise donations and awareness for Muscular Dystrophy. Jenny has organized her own fundraiser called Rae of Sunshine – A Fundraiser for Muscular Dystrophy, as her niece was born with the disease. During her downtime, Jenny's hobbies and interests include fitness, cooking, reading and exploring the outdoors! Some fun facts about Jenny: she auditioned for Canadian Idol and sang in front of the judges (wow!) and ran her first 100-mile race in 2019!  Bravo Zulu, Jenny! We are all inspired by your passion for work and for your community. We are proud to have you as part of our local Defence Team family!