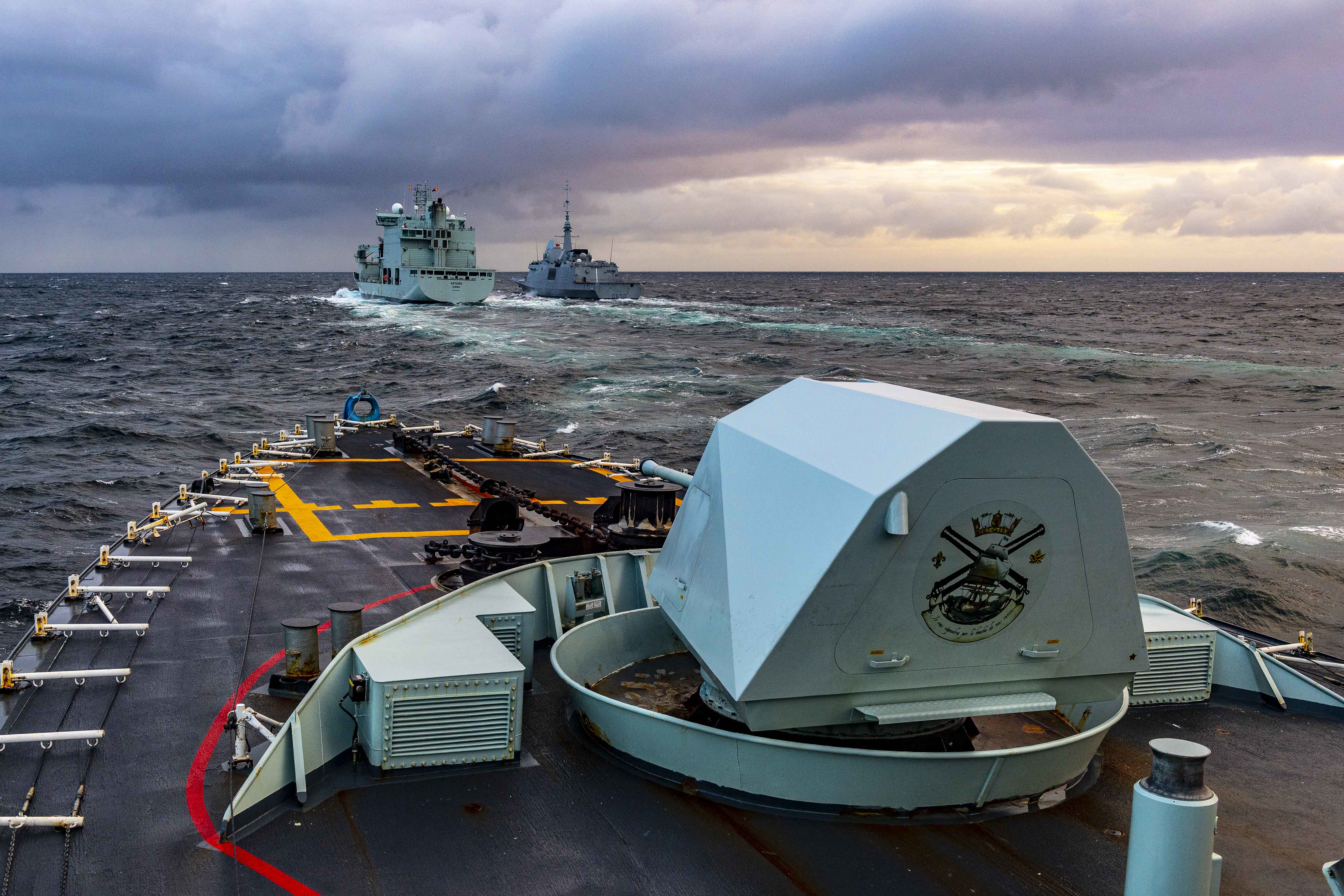 Exercise JOINT WARRIOR 2020 wraps up
By Trident Staff,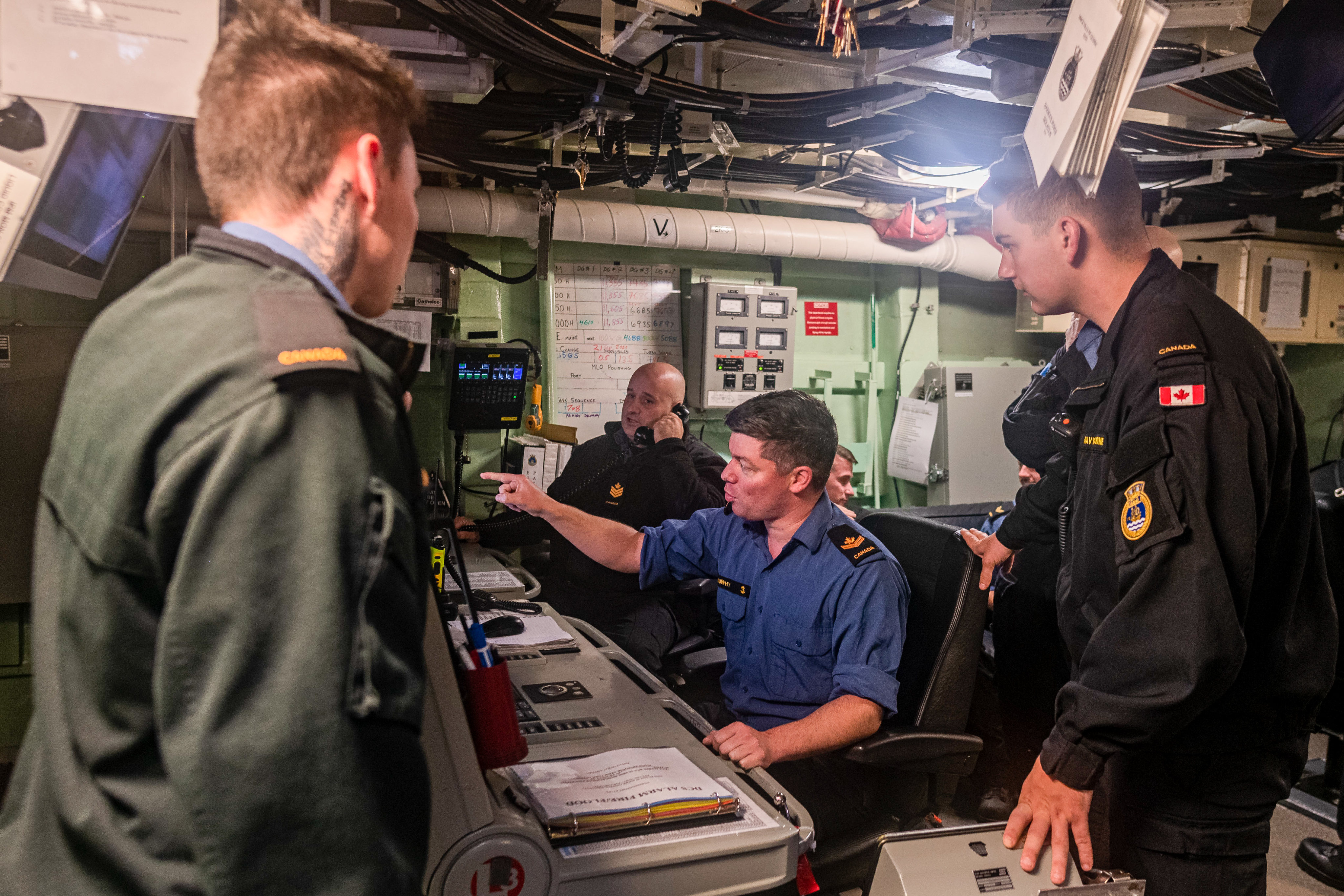 Taking place for two weeks off the coast of northwest Scotland, the UK-led Exercise JOINT WARRIOR involved 11 nations, 81 aircraft, 28 ships and two submarines, with a total of more than 6,000 personnel taking part. The Canadian contingent included HMC ships Halifax, Ville de Québec, and HMCS Toronto, which joined the exercise as part of its Operation REASSURANCE deployment with Standing NATO Maritime Group 1, along with MV Asterix. Other participating nations included Belgium, Australia, Denmark, France, Lithuania, the Netherlands, Norway, Portugal, and the United States.
The first portion of JOINT WARRIOR 2020 saw the Canadian task group participating in gunnery exercises, replenishment-at-sea, and controlled anti-submarine warfare scenarios, while acting as the opposition forces for a Royal Navy training exercise.
The second half of the exercise shifted the focus to incorporate more airborne and land assets, along with the surface and subsurface vessels, in a joint training opportunity for NATO units.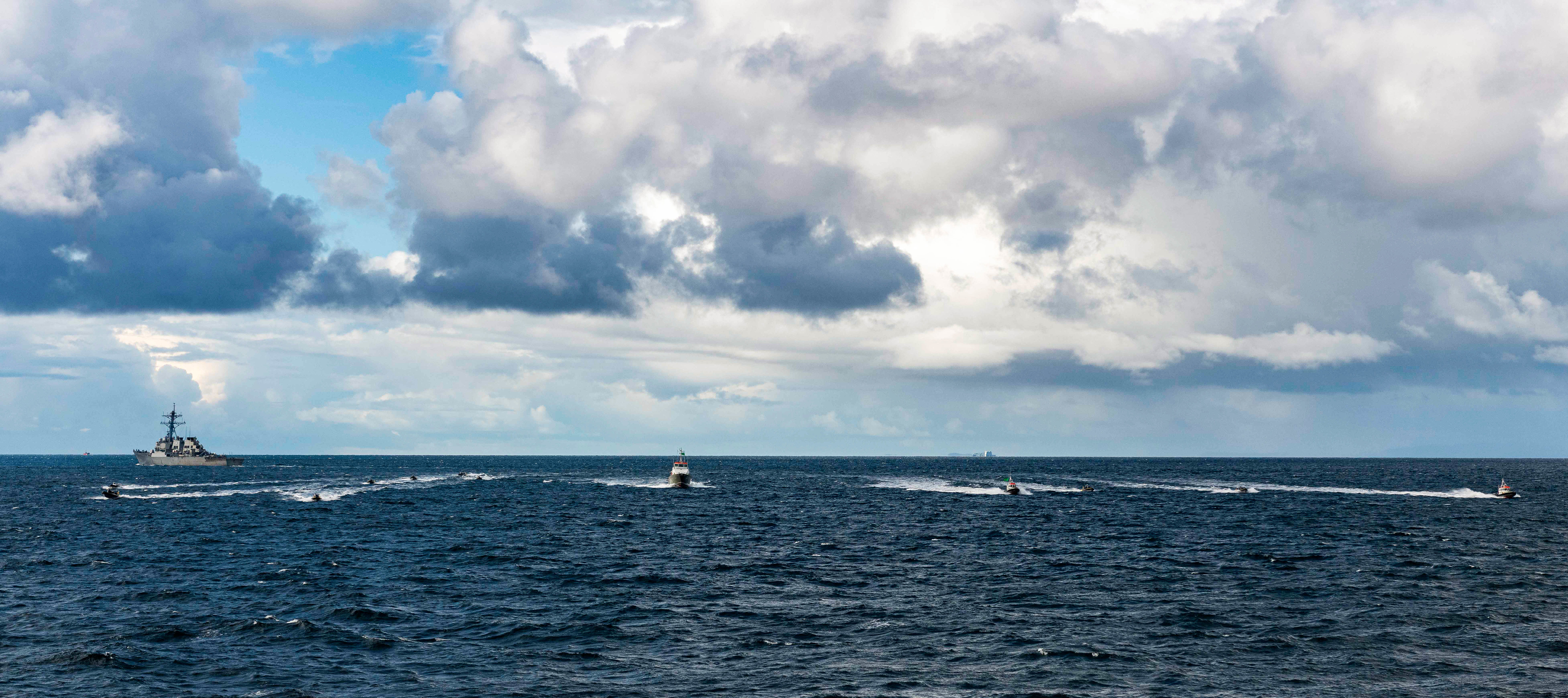 "Our contribution to JOINT WARRIOR demonstrates the Royal Canadian Navy's commitment to maritime security and highlights our cooperation with our allies. The exercise provides a unique opportunity for us to work and train alongside them in tactical-level naval warfare to be prepared to face a range of current and future threats," said Canadian task group Commander Capt (N) Martin Fluet. He began the exercise on board HMCS Ville de Québec, then moved over to Halifax, which is currently undergoing training in preparation for an Operation REASSURANCE deployment in early 2021.
To successfully hold this large-scale exercise in the pandemic environment has been seen as a success, and organizers say all possible COVID-19 mitigation measures were put in place to protect both the exercise participants as well as the public.