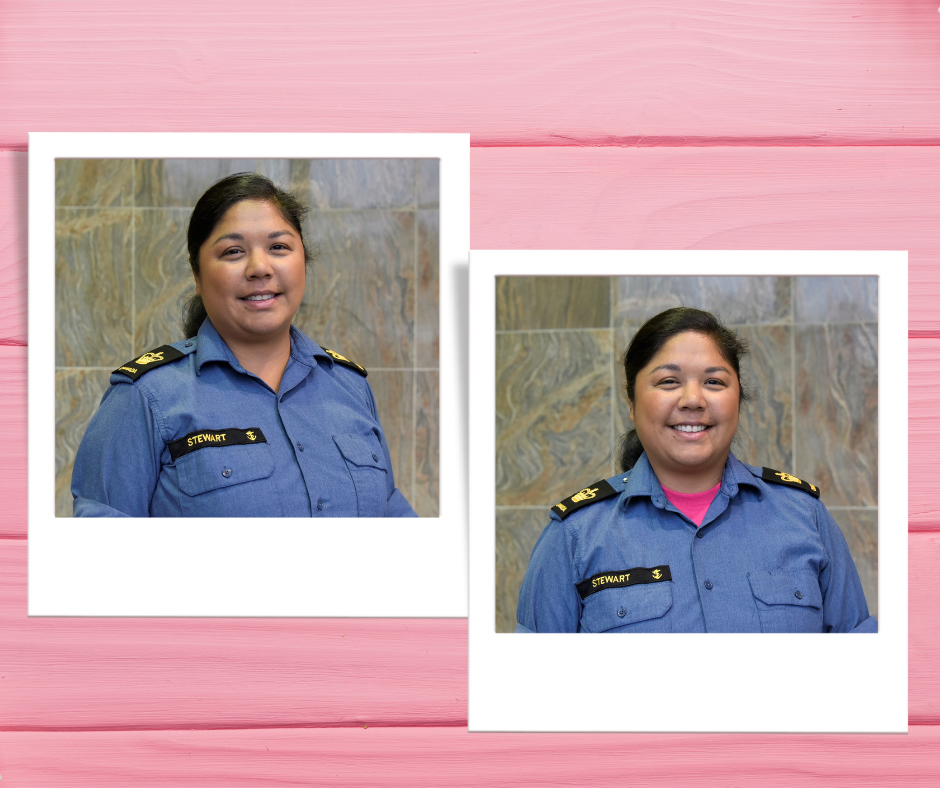 Dress with a Difference on Pink Shirt Day
By CFB Halifax Public Affairs
Local military personnel: Here's how you can show your love for Pink Shirt Day this year! 
On February 22, CAF members can wear their own pink shirts for Pink Shirt Day/Anti-Bullying Day with the $2 Dress with a Difference fee in effect. This fee will be waived for members who purchase a custom 2023 CFB Halifax Pink Shirt Day t-shirt. CAF members may wear pink shirts with civilian attire or under operational dress at the discretion of the unit. Please note that alterations to the dress standard for N1, N2, and N3 orders of dress are not permitted in accordance with CANFORGEN 021/022. Thanks to the Base Chief's office for showing us how to Dress with a Difference! 
Civilian Defence Team members are encouraged to purchase a CFB Halifax pink shirt or wear their own in support of this important cause as well!  
Pink Shirt Day is an annual celebration that encourages people to wear a pink shirt to take a stand against bullying and promote respect and kindness. Take advantage of this great opportunity to show your support for respect and civility in the workplace!  
If you would like your photos of local Defence Team members wearing pink t-shirts in support of Pink Shirt Day shared on CFB Halifax social media, please send them to CFBHalifaxPublicAffairs@forces.gc.ca by 12 p.m. on February 22.