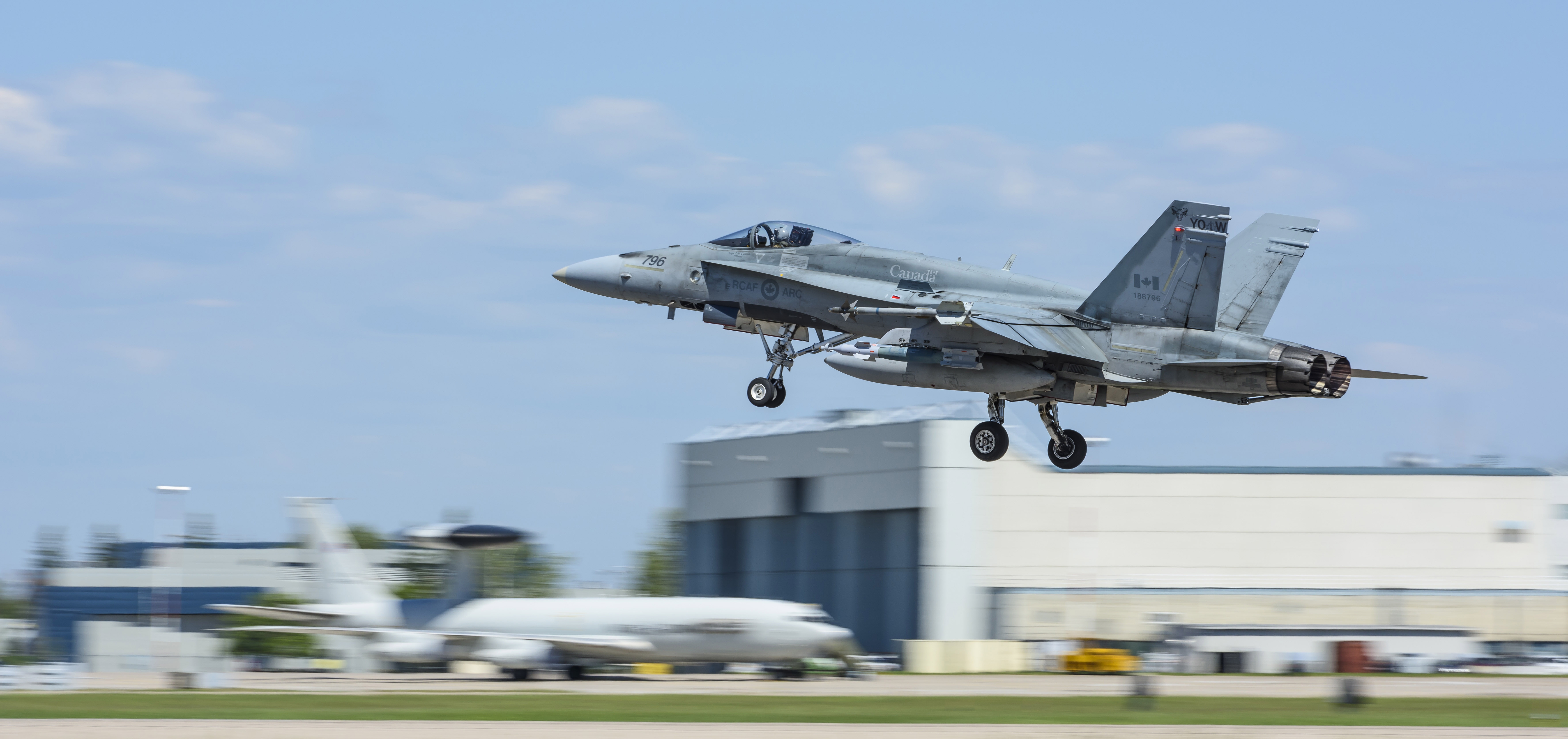 CUTLASS FURY 2019 to take place in September
By Trident Staff
Ships from eight NATO nations will visit Halifax from September 9-20 for Exercise CUTLASS FURY 2019, which will take place in the waters and skies off Nova Scotia and Newfoundland.
This is a medium-scale international exercise for which the visiting warships will be open for tours for two days, and the public is invited to attend a soccer match between the North American and European teams.
On Friday September 6 and Saturday September 7 from 1 – 4 p.m., the public is invited to tour Canadian and Allied warships. Visit HMCS Scotian, the Naval Reserve unit located at 2111 Upper Water St., to access HMC Dockyard. The event will also include a food truck fair, with food trucks selling a variety of specialty and gourmet food selections. Valid Canadian identification is required for entrance into HMC Dockyard.
On Saturday September 7 from 9 – 11 a.m., there will be a soccer game on the field at Stadacona. Admission is free, entrance is through the Gottingen Street gate at Stadacona, and valid Canadian identification is required. This game will be for the inaugural CUTLASS FURY cup.
On Monday September 9 at 1 p.m., the public is invited to view the fleet review of warships as they sail past HMCS Sackville, en route to Exercise CUTLASS FURY 2019. Aircraft, including several RCAF aircraft such as CF-18s, will fly over the ships as they depart the harbour.