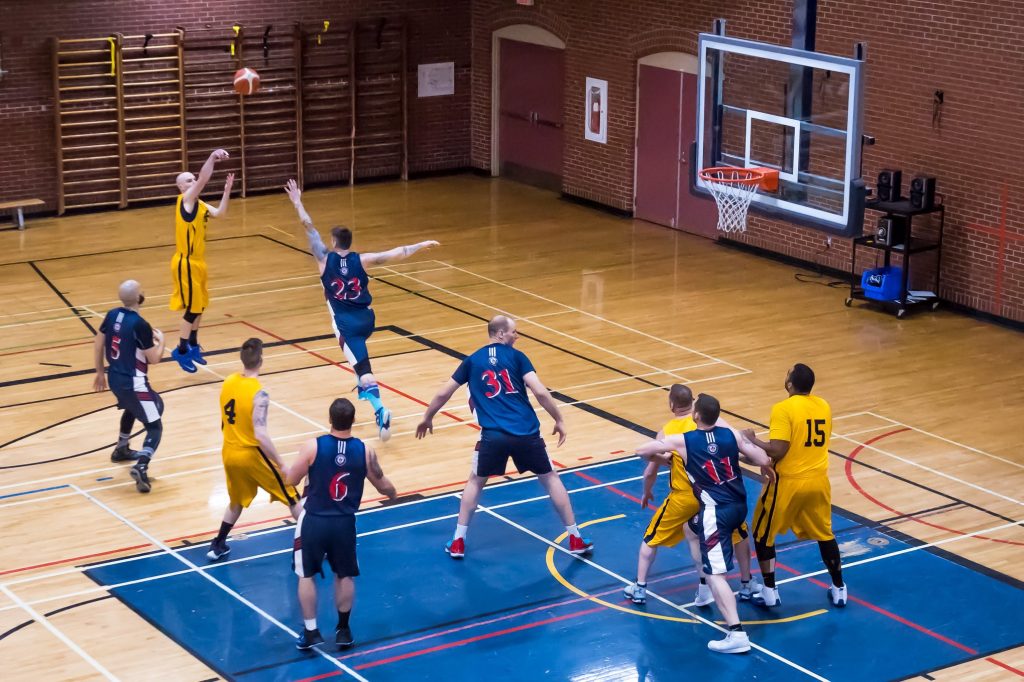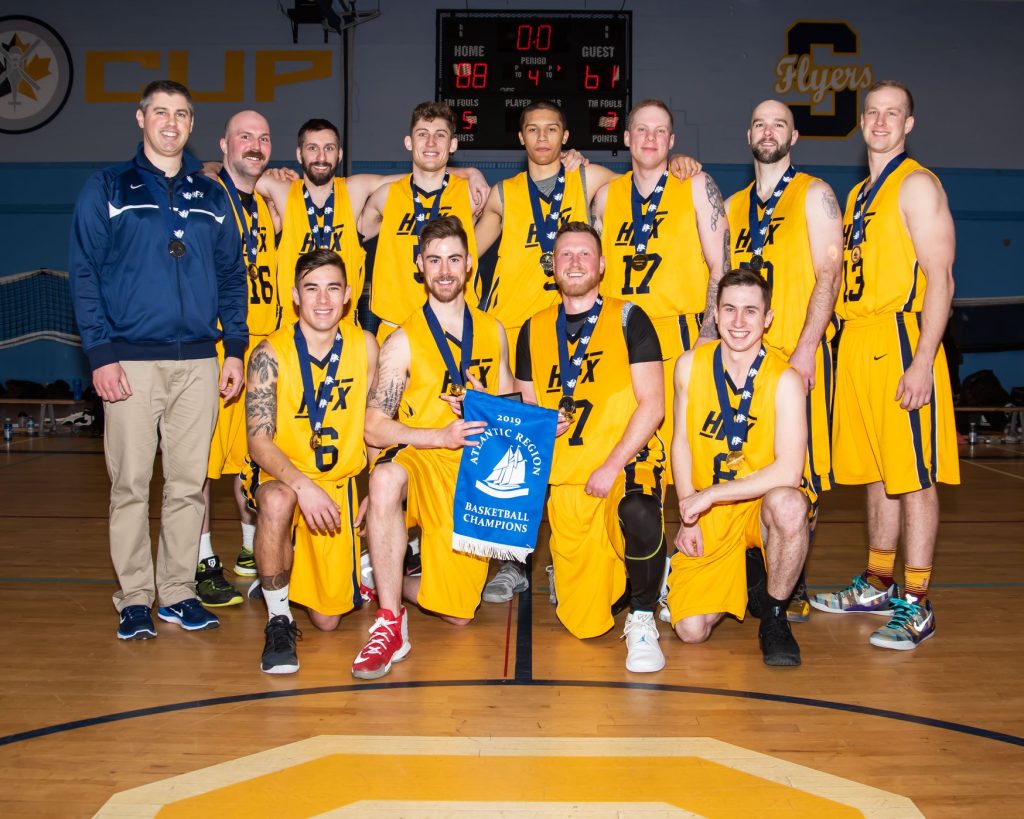 CFB Halifax men's basketball team plots a return to glory
By Ryan Melanson,
Trident Staff
The last CAF Atlantic Regional Basketball Championship was held in February 2020, and saw the end of CFB Halifax's staggering 17-year win streak. From 2002-2019, under head coach Kevin Miller, the Halifax men's team dominated regional competition with consecutive gold-medal wins and a perfect 64-0 record.
The streak came to an end in 2020 when a struggling Halifax team fell at the hands of 5 CDSB Gagetown. Now, nearly three years later, the CFB Halifax Mariners finally have their chance to redeem that loss and get back to their winning ways. The 2023 CAF Atlantic Regional Basketball Championship will be held from January 24-27 at 12 Wing Shearwater.
The streak
Kevin Miller, now fitness and sports coordinator at CFB Halifax, took over coaching duties for basketball on base during a low point for the program in 2001, and soon began turning things around. After a strong start with a shorthanded team in 2001, the Mariners hit their stride the next year, sweeping the 2002 regional tournament with a whole new roster and kicking off the 17-year run.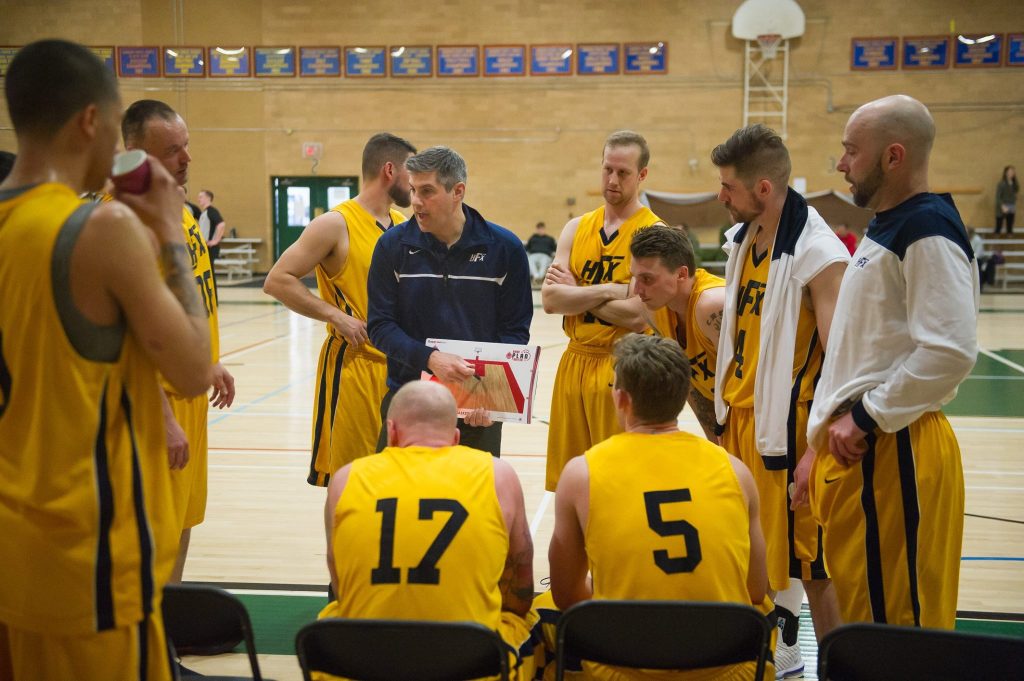 PO2 Stephen Awalt, a former player with 11 regional championship wins under his belt, described the basketball court as his "home away from home" during his years with the team, and gave big credit to Miller for being fiercely competitive and a great motivator for his players.

"I have lifelong friends that I otherwise would have never met if it wasn't for Kevin uniting us under one banner and instilling such camaraderie," he said. This led to a core group of players sticking together for years and, in addition to their regional wins, eventually achieving four straight national gold medals from 2010-2014 – another record for the Halifax squad.
"That was a result of all the time, hard work, sacrifice and effort put into supporting one another, showing up each year ready to do battle," PO2 Awalt said.
Reclaiming gold

As the Mariners prepare for this year's regional tournament, the team looks a bit different. Remaining from the old core are PO1 Mike Stainton, Capt Nic Leger, and Maj Patrick Horsman, with a number of newcomers backing them up, though some have high-level basketball experience.

PO1 Stainton described a strong team that has meshed well together so far in practice, and that is 100 percent focused on winning gold.
"We've got some great preparation in and we are beyond excited to get back out there at regionals," he said.
"I've been so fortunate to have these opportunities on top of a great military career, to play sports with all these great guys and have so many great moments. Definitely looking forward to winning gold and getting back to nationals."
This year's tournament opens with a practice day on January 24, and CFB Halifax will see action beginning on January 25 against Shearwater (10:30 a.m.) and Gagetown (7:45 p.m)