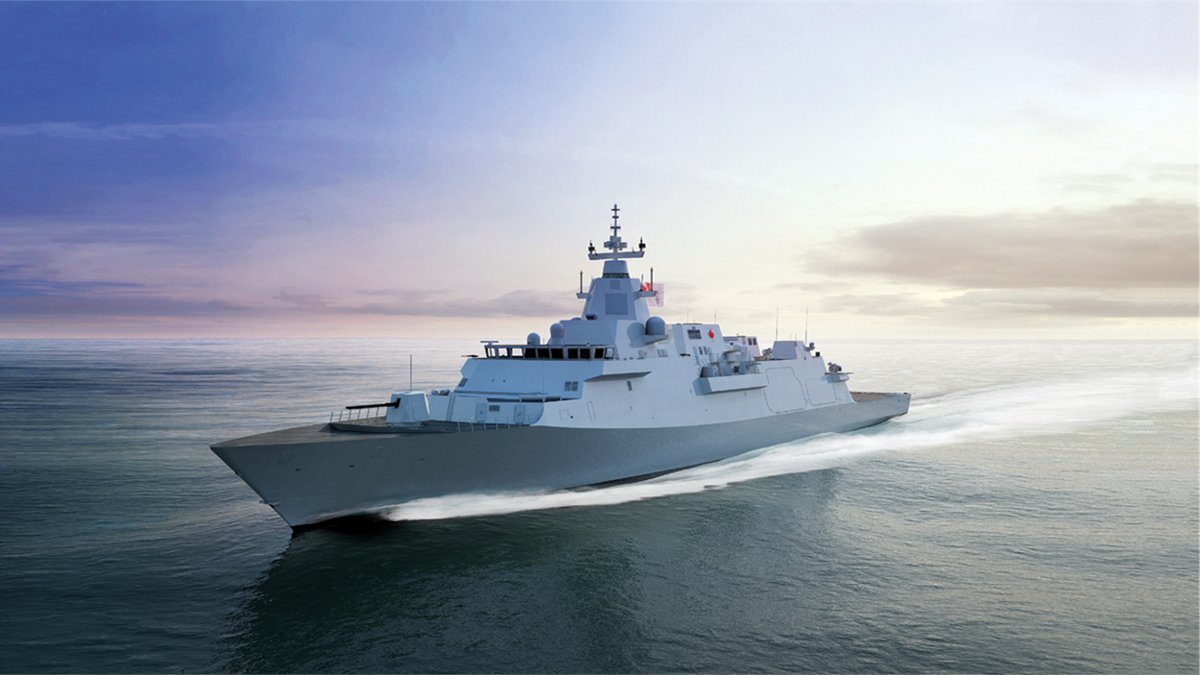 The Government of Canada has officially selected Lockheed Martin Canada for the design of 15 new Canadian Surface Combatants that will be built at Irving Shipbuilding's Halifax Shipyard. The announcement was made in Halifax on February 8 by Carla Qualtrough, Minister of Public Services and Procurement and Accessibility.
The winning bid is based on the BAE Systems Type 26 Global Combat Ship. The Government of Canada and Irving Shipbuilding will work alongside Lockheed Martin Canada to customize the ship design to meet Canada's requirements and to incorporate Canadian systems and equipment. This design work is expected to take three to four years to complete. Construction is set to begin in the early 2020s.
The National Shipbuilding Strategy is a long-term commitment to domestic shipbuilding that is about revitalizing and reinvigorating a world-class marine industry that equips the Royal Canadian Navy and the Canadian Coast Guard, supports Canadian technological innovation, creates well-paying stable employment and benefits the economic prosperity of Canada's coasts and waterways.