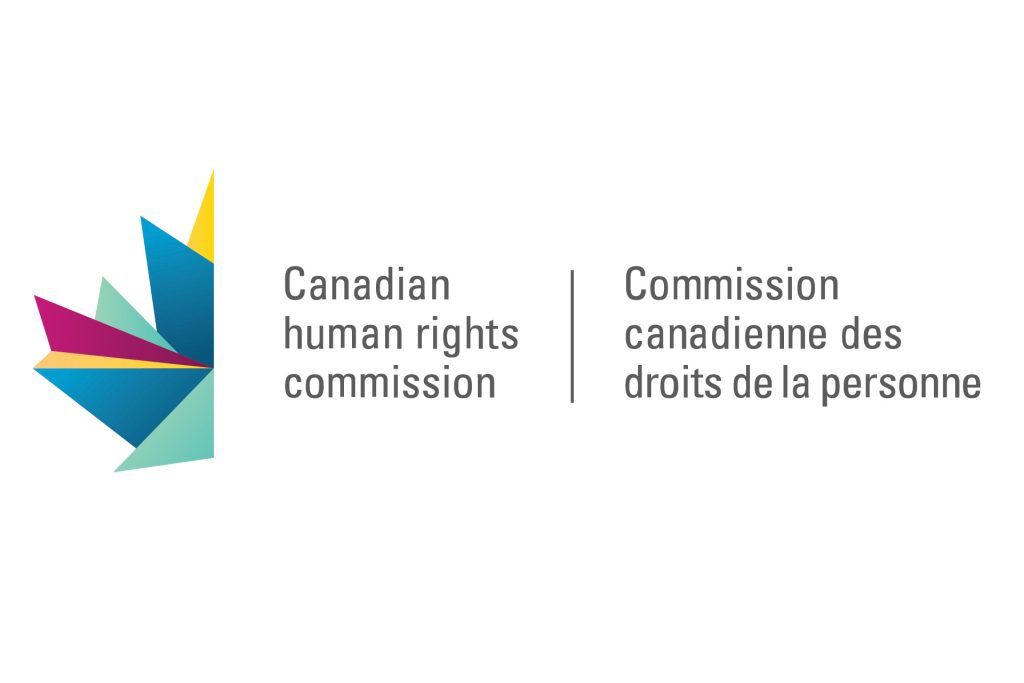 CAF members who experience sexual harassment can bring complaints directly to the CHRC
By The Canadian Human Rights Commission
Effective as of August 15, 2023, any Canadian Armed Forces (CAF) members who have experienced sexual harassment, sexual misconduct or any other form of discrimination based on sex/gender while performing their duties have a new path to justice available to them. They can choose to bring their complaint directly to the Canadian Human Rights Commission (CHRC), without restriction, delay, or repercussion. 
This is because of a set of recommendations by Honourable Louise Arbour, which the Minister of National Defence has agreed to implement. It means the Canadian Armed Forces (CAF) has agreed to allow any complaints from within the ranks about discrimination based on sex/gender/gender identity/gender expression/sexual orientation to go directly to the CHRC, without going through the CAF redress process first.
The CHRC has great respect for our Canadian military, and the difficult work it carries out every single day. We want to make sure that your complaint is handled in a fair, independent, trauma-informed, unbiased, and confidential manner.
The CHRC has decades of experience handling these types of complaints. With CAF and the Department of National Defence (DND) agreeing to allow complaints to be sent directly to us, we hope this will help people access human rights justice swiftly.
Bringing a sexual harassment complaint to the CHRC is a free, safe and confidential way for you to seek resolution for what has happened to you. CHRC employees responsible for handling complaints receive ongoing training on trauma-informed approaches, all forms of systemic discrimination, and intersecting forms of discrimination. For example, during our mediation process, there is no requirement for a survivor to engage directly, even by video, with their harasser. Instead, they can choose something called shuttle mediation, which means the mediator speaks to the parties individually and relays information between the two parties.
Anyone interested in filing or transferring a complaint to the CHRC can visit the section of our website that provides more information for CAF members and DND employees. We're here to help you through this process. For immediate and independent support, contact the Sexual Misconduct Support and Resource Centre to speak confidentially with a trained support counsellor, in either official language, 24 hours a day, 7 days a week. Call them toll-free 1-844-750-1648 or visit their website.