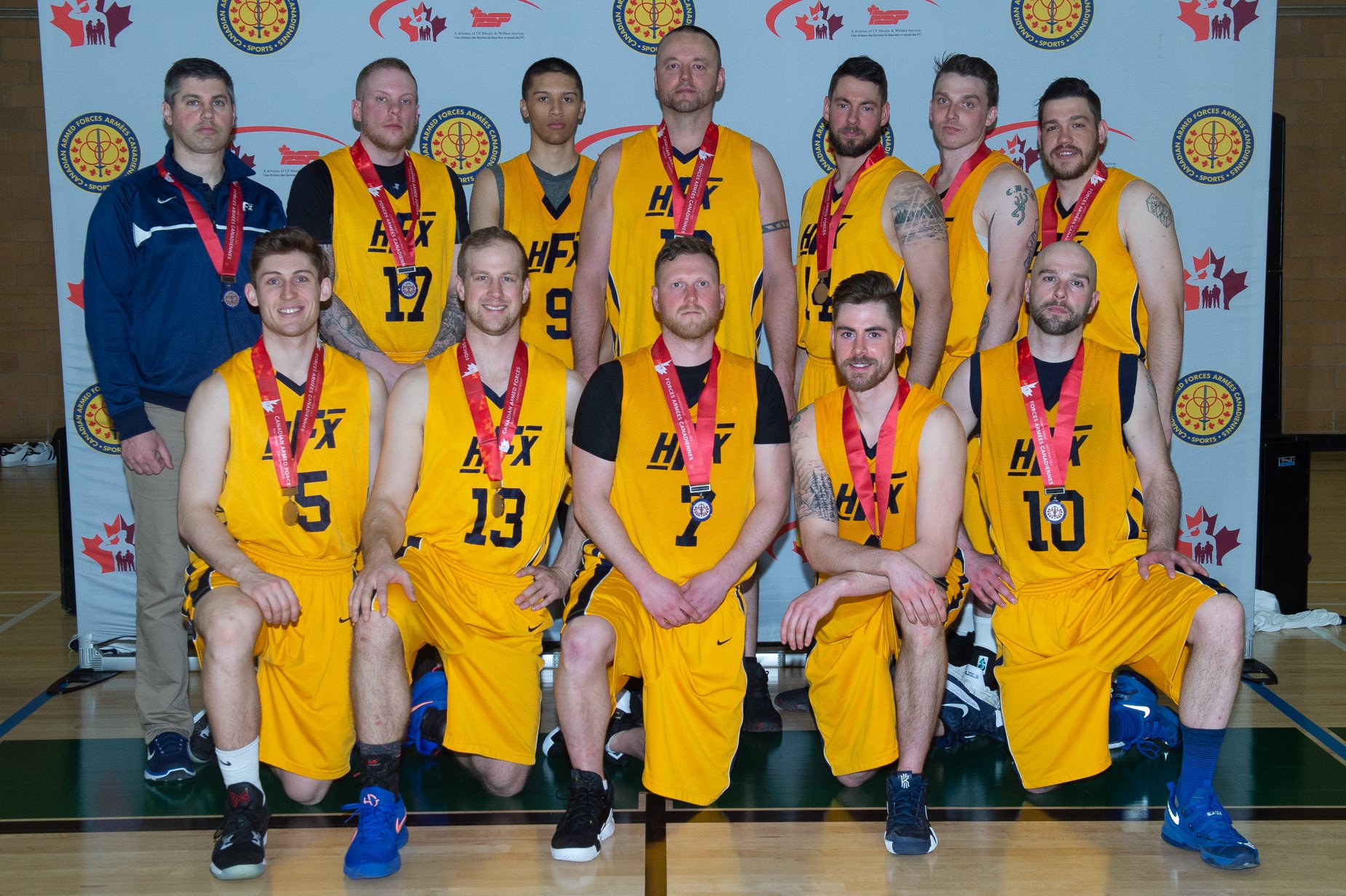 Mariners take silver after finals loss at CAF Basketball Nationals
By Ryan Melanson,
Trident Staff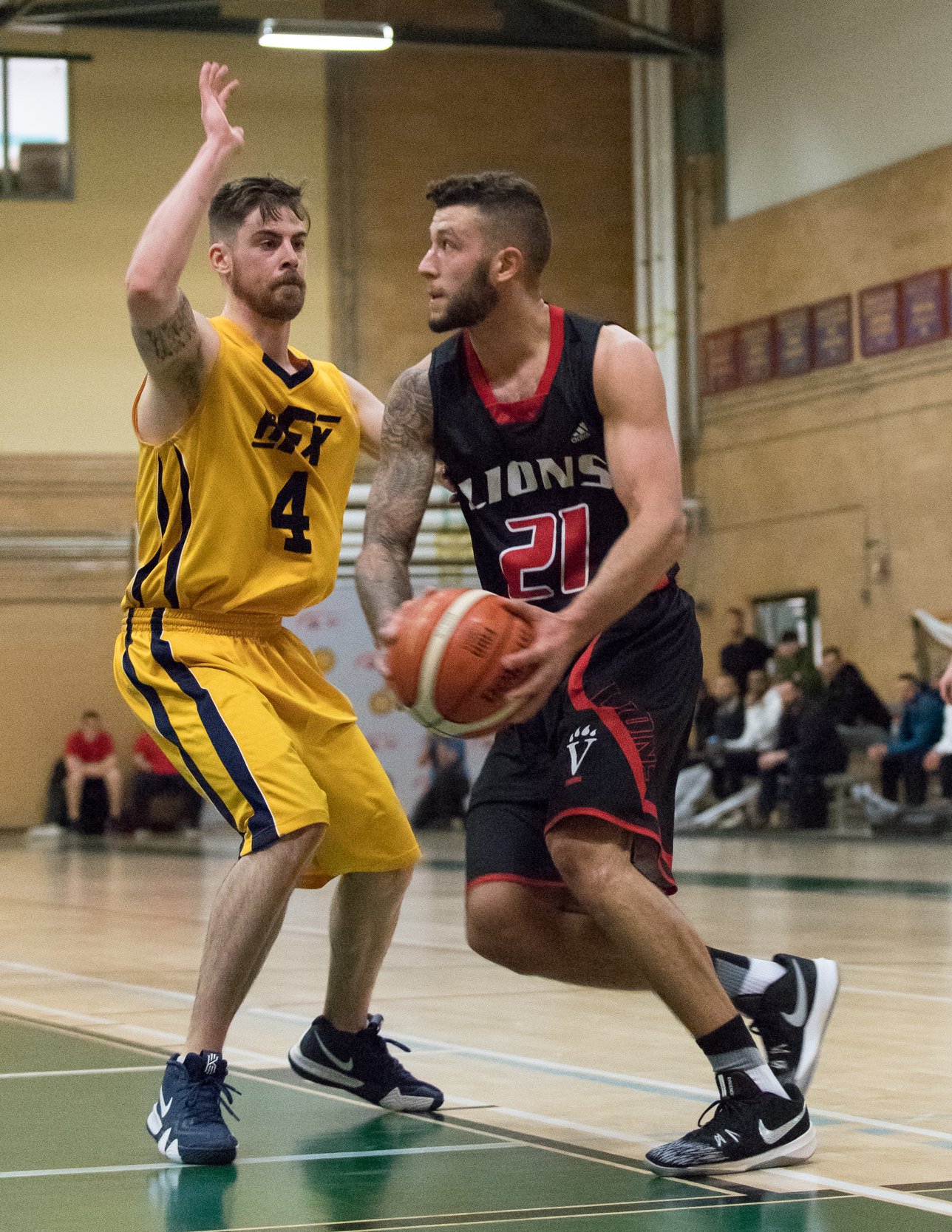 Despite going undefeated for years at the regional level, the CFB Halifax Mariners Men's Basketball team has been struggling to take the top prize at the CAF National Basketball Championship in recent years. That struggle continued this year, with the Mariners putting in a strong performance but coming up short at the 2019 edition, hosted by 5 CDSB Gagetown from April 6-10.
The Mariners swept through the early round robin portion of the tournament, with an 84-50 win against Edmonton, 76-62 win over Petawawa, and a 75-66 win over the eventual champions from Valcartier, despite a size disadvantage against the Ontario and Quebec region teams.
Team coach Kevin Miller credited the Mariners' strength in the guard position for those round robin victories, but he said the fatigue of the busy tournament schedule caught up to his team in the semi-final and finals.
"What should have been a relatively easy win versus Edmonton in the semi-final ended up being a battle right down to the final minutes. Edmonton outshot us and outscored us in the paint," he said, adding the team's scoring percentage dropped more than 10% from the round robin games to the playoffs. The Mariners were able to make up the difference in rebounds and extra possessions, moving on to the finals with an 80-70 win over Edmonton.
The championship game against Valcartier was another hard fought back-and-forth battle, but one that Halifax wasn't able to come out on the winning side of. The Mariners held a double-digit lead heading into the second half, after sinking six three-point shots in the second quarter, but their opponents own string of three pointers erased that lead heading into the final 12 minutes.
"It was back and forth right down until the final seconds," Miller said. A final push to tie the game in the dying seconds came up short, and after fouls and free throws, the Mariners ended the game down 67-72 to take the silver medal.
Miller said despite the disappointment of settling for silver at CAF Nationals for another year, was proud of the effort the team put in. Lt(N) Cody Brown took the tournament MVP award for the Mariners after leading scoring with 27 points in the championship game and 31 points in the semi finals.