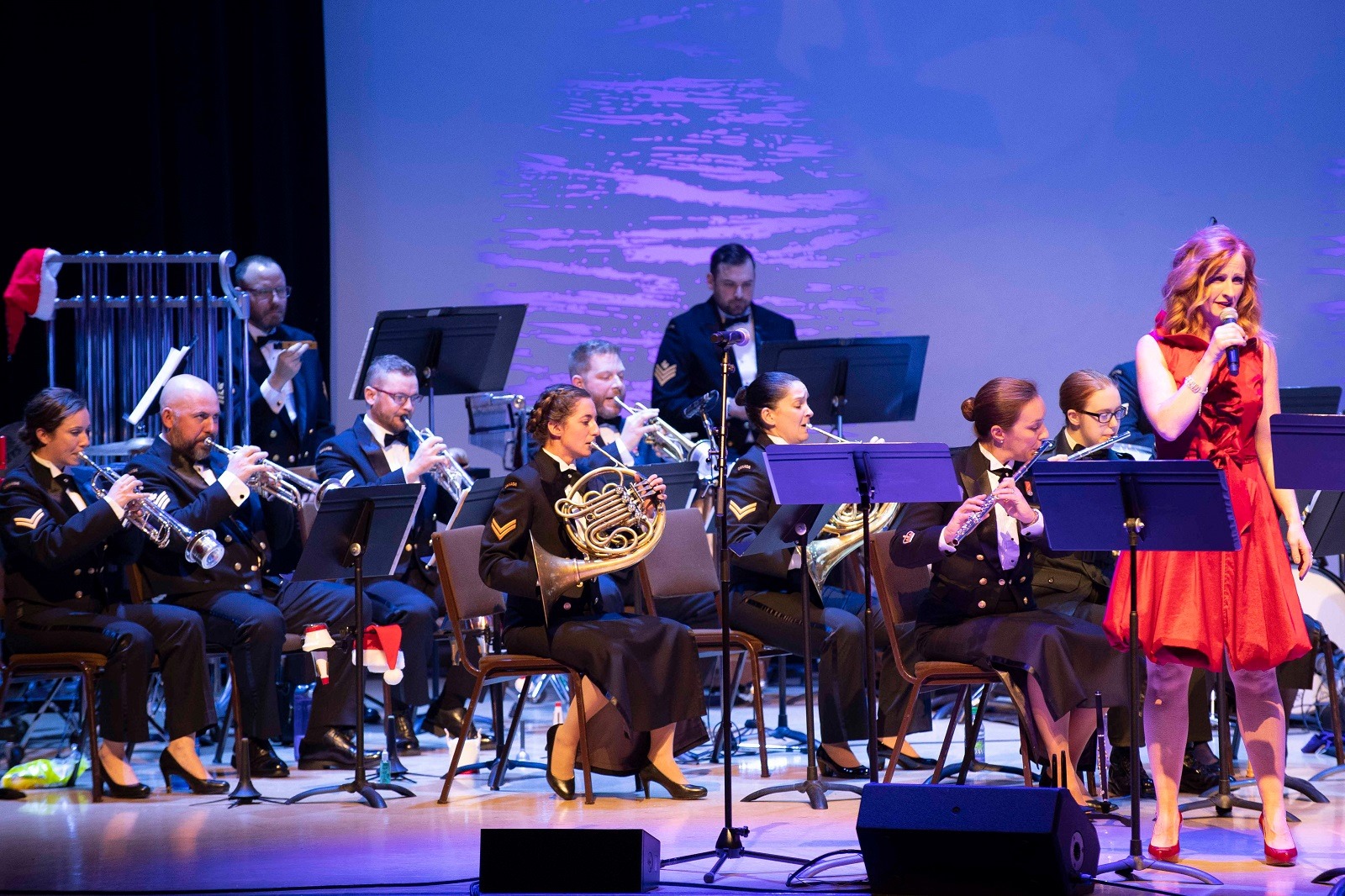 Stadacona Band goes on annual holiday tour
By Sgt Michael Gallant,
Stadacona Band of the Royal Canadian Navy
A Beary Merry Christmas is an annual concert put on by the Salvation army in conjunction with the Stadacona Band. The event is a fundraiser for Salvation Army's Christmas program, providing toys and teddy bears to underprivileged children. Concertgoers are encouraged to bring along a toy or a teddy bear for donation. The concert is very family friendly with lots of fun music featuring guest singers Liz Rigney and Linda Carvery.
The concert tour dates are as follows: November 25 in the Rebecca Cohn Theatre at the Dalhousie Arts Centre in Halifax at 7:30 p.m.;
December 8 in the Astor Theatre, Liverpool, NS at 7:30 p.m.; and on
December 13 in the Confederation Centre of the Arts in Charlottetown, PEI at 7:30 p.m.
Ticket price is $15 and can be purchased at the door, online at https://kil-dacweb-3.cohn.dal.ca/online/ for Halifax, and https://confederationcentre.com/whats-on/ for Charlottetown. Tickets also are available through the Salvation Army.
All are welcome, and please don't forget to bring a toy as a donation.