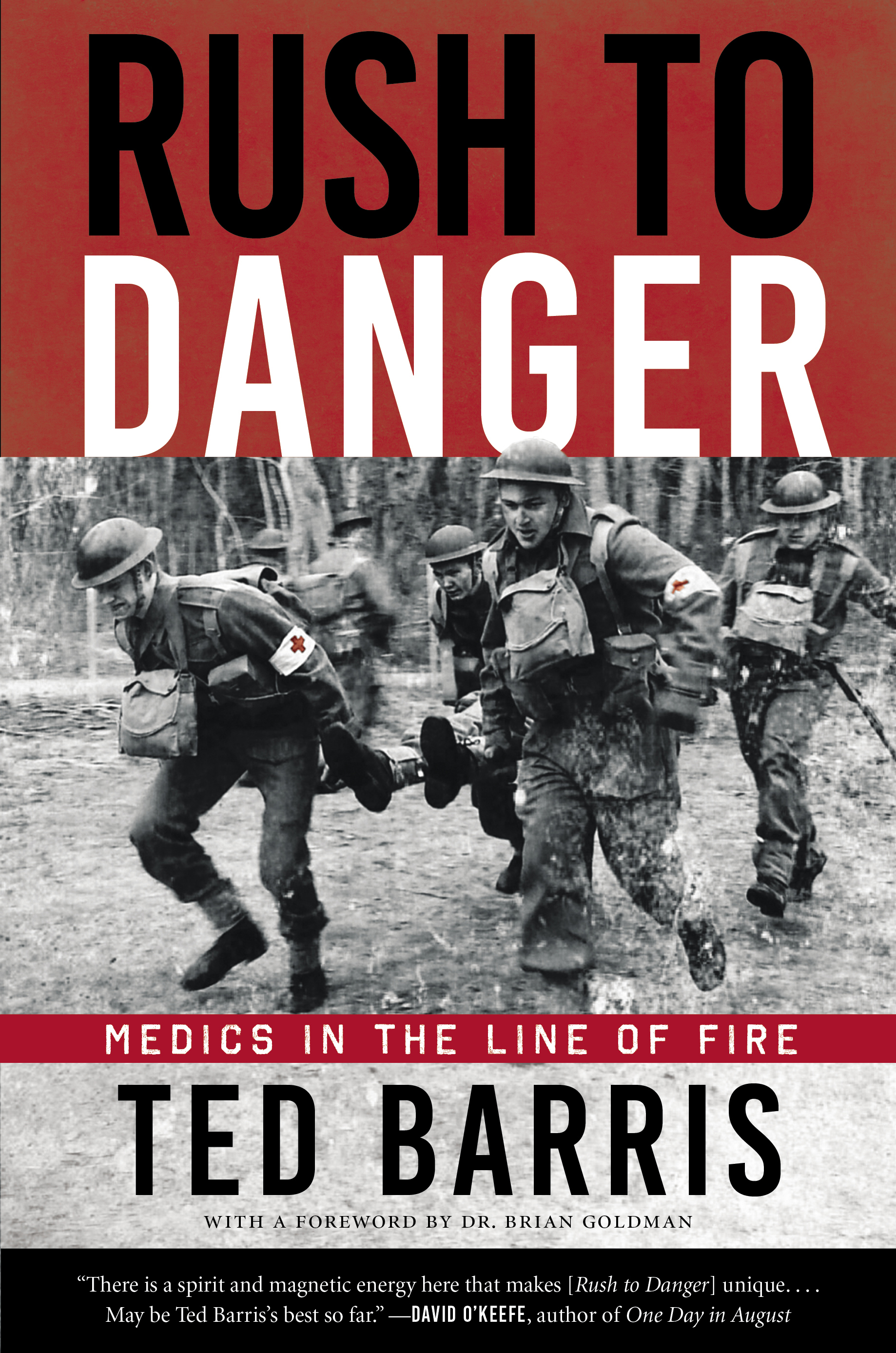 Barris to read from new book on military medical personnel in war zones
By Trident Staff
Ted Barris will read from his new book, titled Rush to Danger: Medics in the Line of Fire, on Monday November 25 at Keshen Goodman Public Library in Halifax. The reading takes place from 7 to 8:30 p.m.
Barris retraces the experiences of his father, Alex Barris, who was a medic in the American Army during the Second World War. The book examines Alex Barris's wartime experiences and from there, delves into the history of military personnel who serve in medical professions during wartime, from the American Civil War, through the First and Second World Wars, through to today's conflicts.
Admission is free and all are invited.