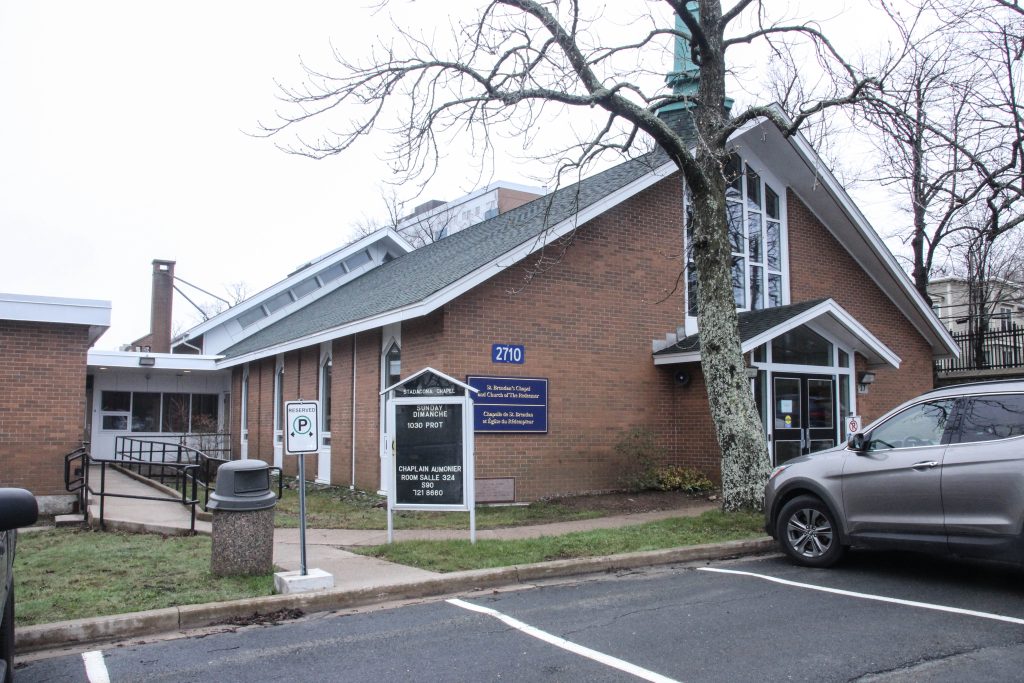 Padre's Corner: Change is in the air
By Padre Capt Meg Nicholls,
Chaplain, CFB Halifax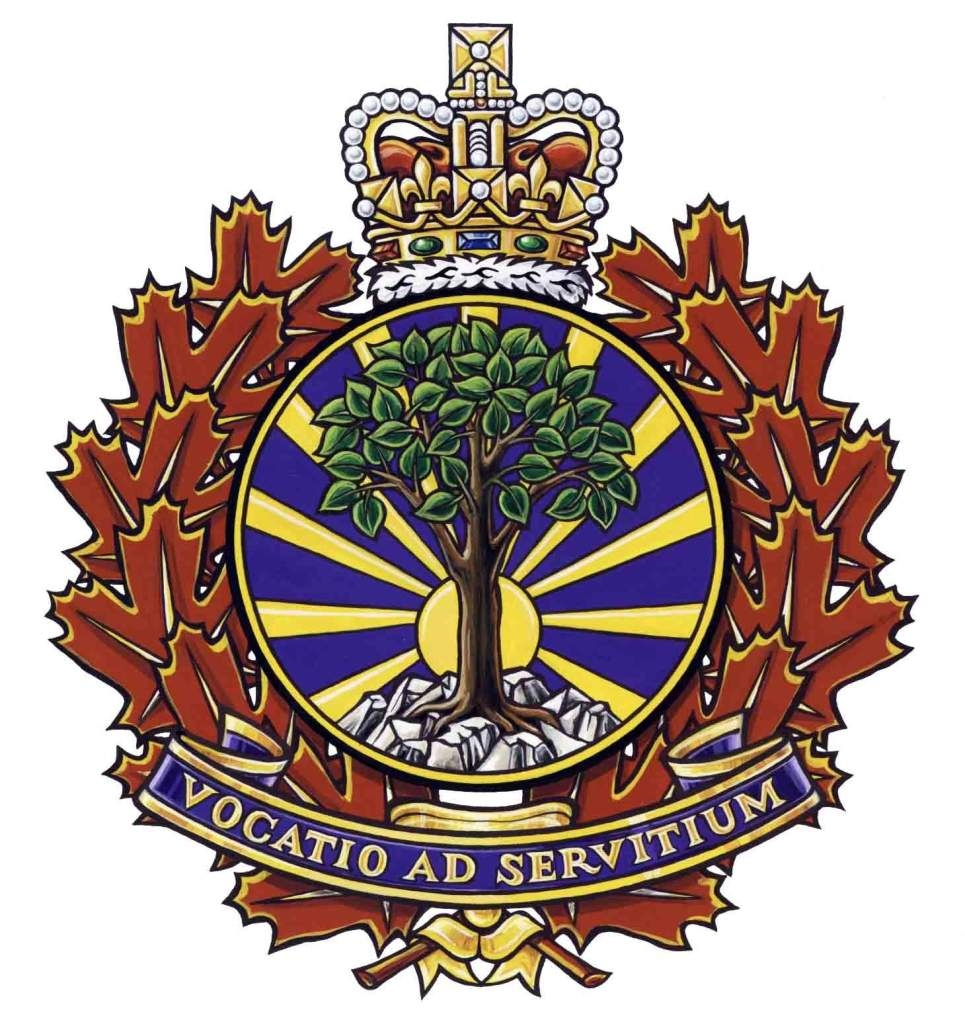 It's that time of year again. Maybe you remember the Staples commercial with parents riding carts down the aisle to "It's the most wonderful time of the year" playing in the background. Kids are slowly coming down from their summer vacation highs and settling back into the rhythm and routine of school, while friends are posting plenty of back to school pictures of their kids. 
My niece started at a new school this year and was worried about figuring everything out – from finding her classroom, to what she was going to do at recess, to how she would make new friends. Kids aren't the only ones who can get anxious about starting something new. Maybe you have just started a new career with the CAF, or maybe like me, you're at the beginning of your new posting. Maybe you're in the same spot, but surrounded by new members on your team. Even if it's not in your workplace, change is in the air as we begin to welcome the fall. While adjusting to the new people and places around us, it might be the right time to check in with ourselves and ask the deep questions: Who am I? Where do I belong? Who do I hope to become? 
We spend a large part of our lives learning and proving ourselves through tests and training at school or work. We put on a uniform and conform to the requirements it demands. We push ourselves to get everything done, always trying to reach the next level. But how often do we stop and reflect on who we are as individuals beyond the rank or position? In the book The Art of Authenticity by Karissa Thacker, I came across a quote that really made me stop and think: "Make becoming yourself a work of art." The book also recommended seeking opportunities to make signature contributions that only you can make. As much as we can feel like we are part of a machine, we all come with our own gifts and skills that can set us apart from the crowd. Figuring out and celebrating who you are, even with all your quirks and weaknesses, and embracing what is meaningful to you, can be very powerful.
Challenge yourself to look deep into who you are: be proactive, creative and invent. Who you were yesterday may not be who you are today, but no matter what, celebrate who you are in the changing seasons of your life.