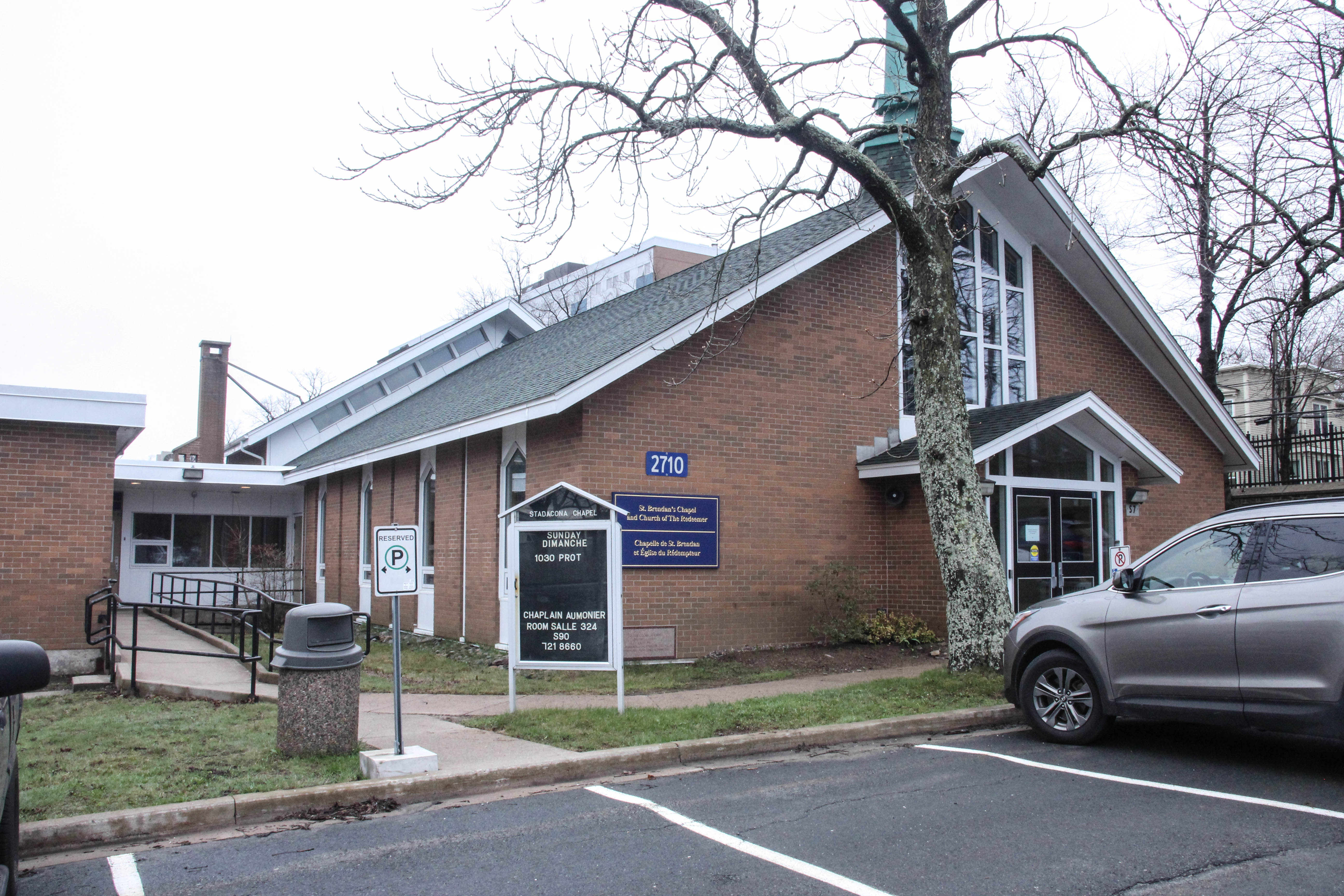 Theological reflection on spirituality resiliency in deployment
By Capt Albert Lee,
CANFLTLANT Chaplain
Deployment is a challenge for sailors. Experiences such as traumatic events during war can lead to questioning your values, meaning of life, death and trying to make sense of what happened.
Spirituality can help sailors cope by connecting to something bigger than them. For others, it may be a relationship with God or a Higher Power and religious practices. However you express it, spirituality can create values and beliefs to give life meaning.
Study has proved that there are benefits of spiritual resiliency in a deployed situation. The military had a surprising find that the suicide rate is low from those who've gone to war. Part of the reason for this is because they practice spiritual resiliency.
Sailors who have been deployed to a war zone know what it feels like to be in a war.  For some people life feels like a battlefield…and they're constantly being engaged in conflict or fighting, for some, the war they fight is within them, battling addiction, battling criticism and negativity and fear. We've heard it said that "self is the worst enemy."
Spirituality can help sailors cope with stress in all stages of military life. Sailors were able to spiritually and emotionally rebound, reorganize, and reset after living through many traumatic events. For example, through meditation or prayer, sailors may feel at peace and find more purpose in life. It can reduce anxiety and depression, promote a positive outlook, mend feelings of moral injury, strengthen personal relationships and maintain healthy lifestyle. In addition, writing journaling is a healthy outlet to express our deepest feeling to God; through record personal thoughts to God that might not ever be shared with another human being. Writing out one's grief following a tragedy was actually practiced in ancient Chinese soldiers. These worked for soldier's combat stress, and they can help soldiers be more resilient as well.
Spirituality resiliency plays a key role in wellbeing and overcoming the stresses of war. It helps protect from moral injuries. Resiliency is the ability to cope with stress and adversity and bounce back to a previous state of normal functioning.
Moreover, spirituality can lead to unity. It helps to increase unit moral. For example, allow time to practice religious or attend religious service can help unit members cope with psychological health concerns and stay spiritually fit.
Before and during and after deployment: Spirituality can help "In Times of Doubt" "Healing in Emotion" and "Roles and Responsibilities".
Here are some tips to boost sailor's daily routine during deployment:
•Share thoughts and questions with others who have similar beliefs
• Write a spiritual journal
•Read spiritual books like the Bible or Koran etc.
•Find a religious field service or practice
•Think positively
•Practice prayer or meditation.
CF Chaplaincy is organized to provide the most responsive religious support and ministerial presence. Religious support includes providing those aspects of religious education, pastoral counsel and reassuring presence, authentic worship, and faith group expression during deployment.  Chaplain's spiritual leadership is mission essential and is making a tremendous difference in the life of our sailors. Sailors can continue to fight the good fight as we provide religious support that daily enhances the souls of our Sailors.
Faith is so crucial to our everyday functioning, yet faith can be fragile.  Deployment can led to lose their faith after going through a long difficult stretch.  Spiritual Resilient is a quality of faith that's able to see us through trouble, temptation and trials and even come through stronger.
We don't have to look very far to see why we need faith that's tough and strong.  We can have faith that's resilient and strong.  God provided some help for us in this area. Listen to the encouragement of Ephesians 6: 10-18.
"Finally, be strong in the Lord and in his mighty power. Put on the full armour of God, so that you can take your stand against the devil's schemes. For our struggle is not against flesh and blood, but against the rulers, against the authorities, against the powers of this dark world and against the spiritual forces of evil in the heavenly realms. Therefore put on the full armour of God, so that when the day of evil comes, you may be able to stand your ground, and after you have done everything, to stand.  Stand firm then, with the belt of truth buckled around your waist, with the breastplate of righteousness in place, and with your feet fitted with the readiness that comes from the gospel of peace.
In addition to all this, take up the shield of faith, with which you can extinguish all the flaming arrows of the evil one. Take the helmet of salvation and the sword of the Spirit, which is the word of God.  And pray in the Spirit on all occasions with all kinds of prayers and requests. With this in mind, be alert and always keep on praying for all the Lord's people."
So Sailors can be strong in the Lord and in his mighty power.
They don't have to rely on their own strength to deal with war,
They can wear the right armour and understand where the struggle comes from.
We can't fight what we don't understand.  Because the attack may begin in the spiritual or unseen realm, we need to be spiritually armed. Like a US Commander, General George C. Marshall constantly quoted while he was deployed in the field, "Be spiritually fit: stays alert, stay alive."