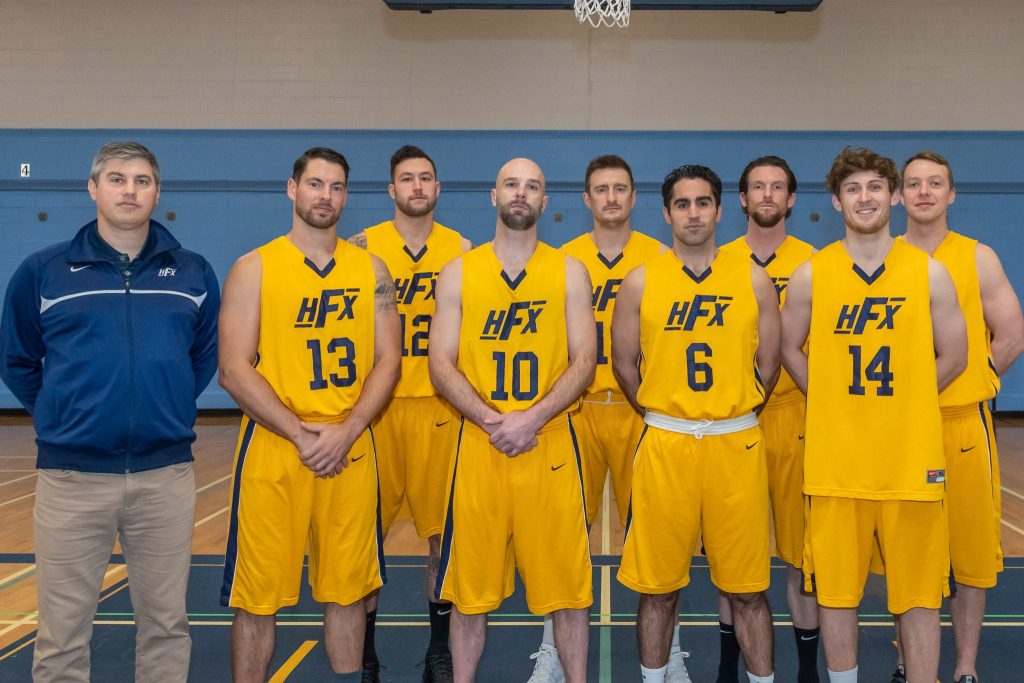 Mariners seek national basketball gold in Halifax
By Trident Staff
After reclaiming the CAF Atlantic Region Basketball Championship earlier this year, the CFB Halifax Mariners Men's Basketball team are looking to take the national title for the first time since 2014, and they'll have the hometown crowd behind them.

The CAF National Basketball tournament is being hosted by 12 Wing Shearwater from April 30 – May 4, and the Halifax squad will be up against the CFB Esquimalt Tritons representing the Canada West region, the Ottawa Nationals from the Quebec region, and the Petawawa Stags, representing Ontario.

Led by longtime CFB Halifax coach and PSP Fitness Coordinator Kevin Miller, the Mariners roster for the tournament is as follows: Capt Leger, A/SLt Selim-Omar, Cdr Harper, S3 Groot, S1 Contois, PO2 Stainton, S1 Glenn, Maj Horseman, SLt McClelland, Cpl Kendrick, PO2 Awalt, Lt(N) Markovic.