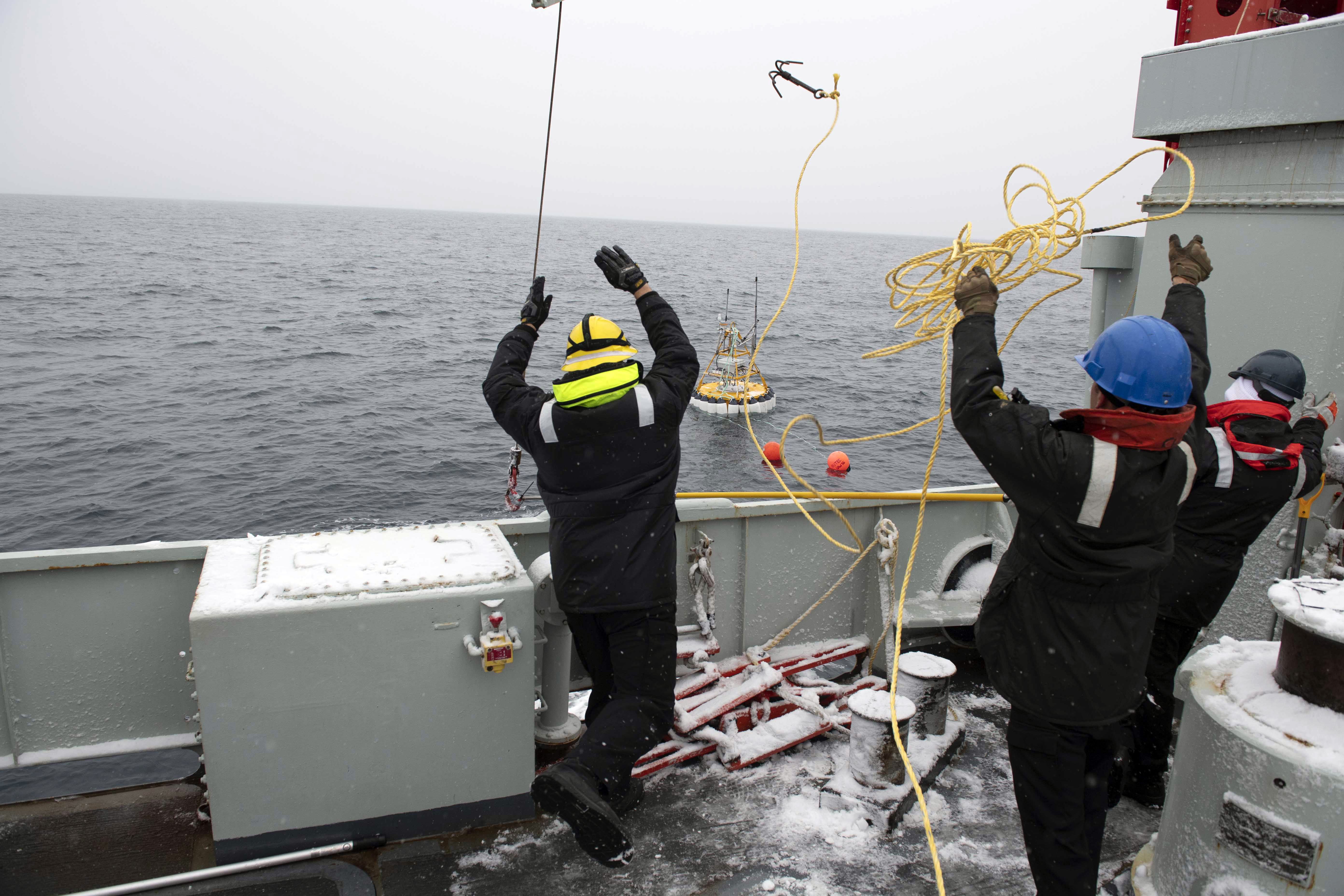 HMCS Kingston completes Op NANOOK
By Canadian Armed Forces,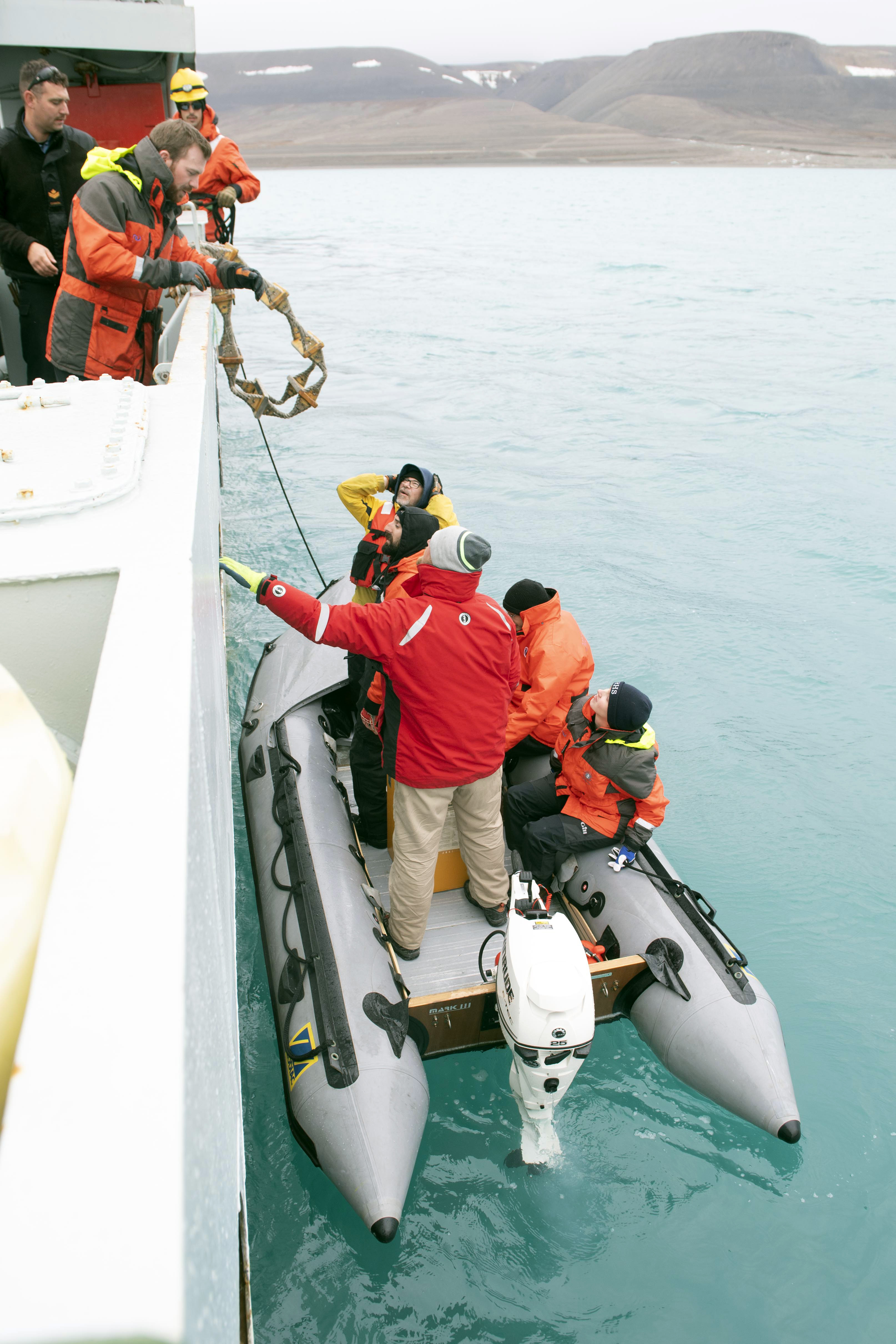 Op NANOOK, Canada's annual northern sovereignty operation, came to another successful conclusion on September 13. This operation is conducted in communities and locations across Canada's Arctic including Nunavut, Yukon, Northwest Territories, and the Northwest Passage. This year's operation included the CAF, other Government Departments and Agencies, domestic, and international partners.
This year's Op NANOOK was conducted in four parts:
Op NANOOK-NUNALIVUT: Northwest Territories, March 17-April 01; main focus, High Arctic winter operations.
Op NANOOK-TATIGIIT: Yukon, May 27-June 07; main focus, wildfire evacuation training.
Op NANOOK-NUNAKPUT: Nunavut, August 11-30; main focus, presence along and monitoring of Northwest Passage.
Op NANOOK-TUUGAALIK: Northwest Passage, August 09-September 13; main focus, Naval presence along and monitoring of Northwest Passage.
Common to all aspects of Op NANOOK is the respectful partnership between the CAF and the peoples and communities indigenous to Canada's North. Canadian Ranger units and local governments all contributed greatly to the success of Op NANOOK 2019.
An annual event since 2007, Op NANOOK enhances Canada's surveillance and presence across its northernmost regions, strengthens coordination with whole-of-government partners and the way Canada's military operates in arctic conditions. In addition, it provides the CAF opportunities to work with mission partners. Military participants in Op NANOOK came from the regular force and reserve force of all environments, including the Canadian Rangers, Canadian Army, Royal Canadian Air Force, and Royal Canadian Navy.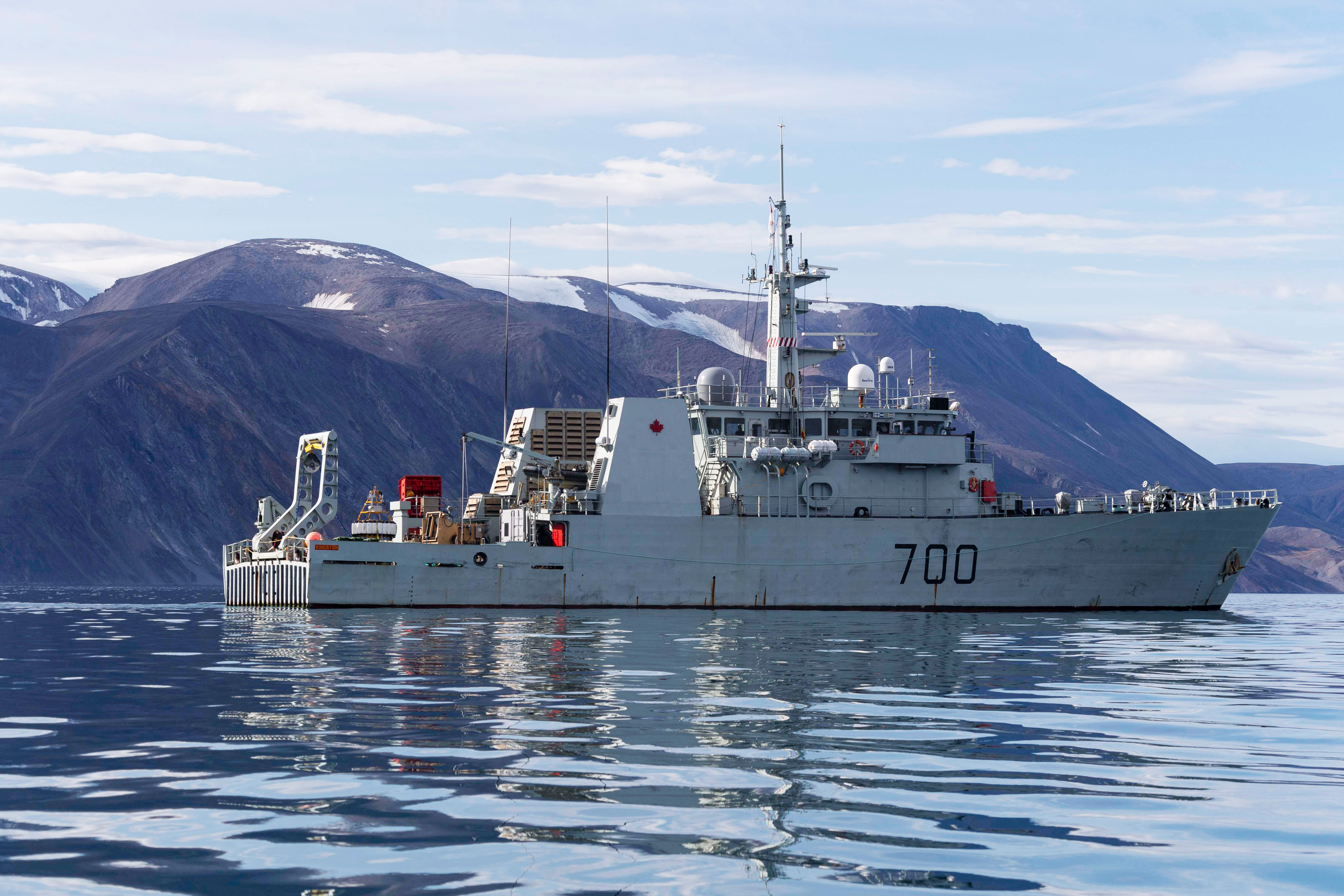 With the support of other Government Departments and Agencies, as well as local authorities, CAF members enhanced their ability and competency to operate in Canada's northern regions. The CAF achieved a number of objectives during Operation NANOOK 2019, including: strengthening civil-military partnerships; synchronizing operations between land, air and naval elements; exercising traditional survival skills; exercising the headquarters' planning function to overcome complex logistical challenges; and building community partnerships in key communities.
The Canadian Armed Forces conduct annual operations in northern Canada to strengthen security and cooperation with domestic and international partners.