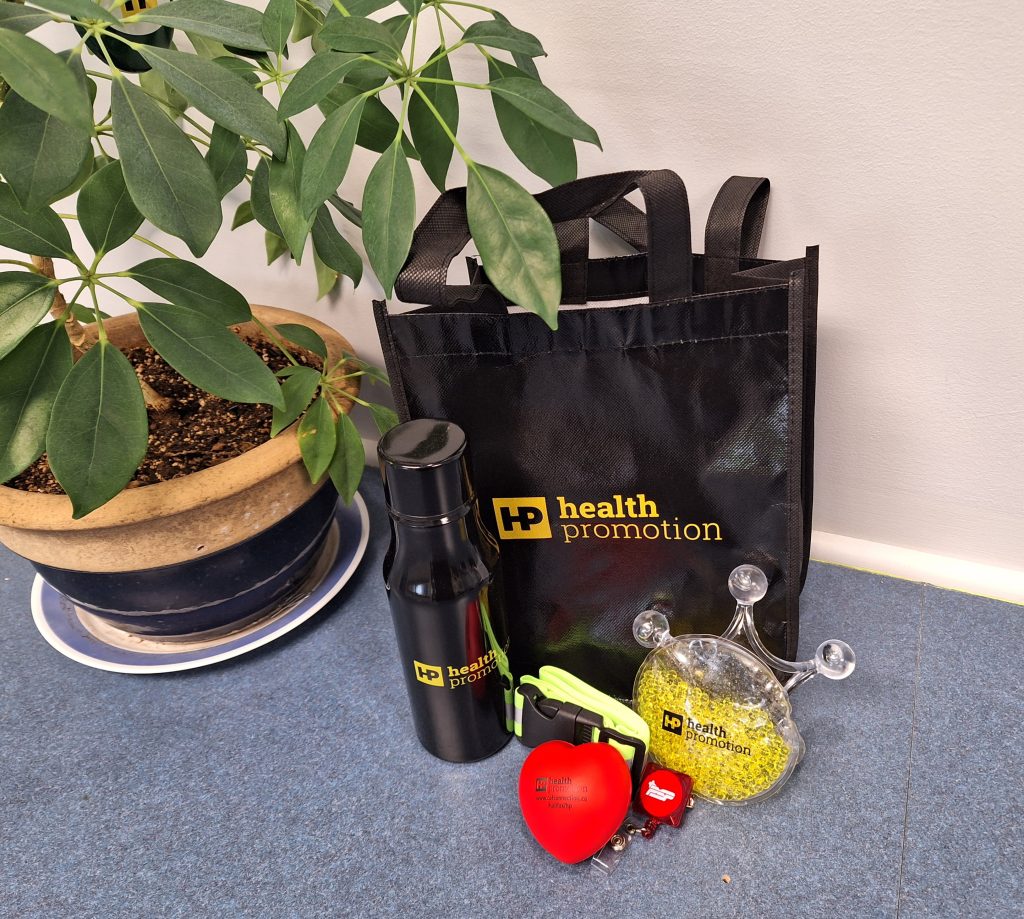 Health Promotion wants to hear from you!

By the Health Promotion Team
What hurdles are you facing that keep you from living your healthiest life? Health Promotion wants to know! There might be something in it for you too!
More than just training programs, our team strives to improve health across the armed forces from the ground up. Whether we're talking about nutrition or mental fitness, Health Promotion has a role to play across the entire spectrum of wellness. 
In that spirit, our team wants to know what stands in the way between you, and the healthiest you that you could be. Are you struggling with healthy eating and nutrition? Are you having difficulty accessing specific health services? Maybe you've tried to quit smoking, but need extra support? Whatever barriers you've encountered, we want to hear about it. 
The Canadian Armed Forces is a community, and you aren't alone. If you've had trouble improving or maintaining your mental or physical health, the odds are pretty good that someone else has faced a similar struggle. Speaking up and letting your Health Promotion team know about your challenges allows us to effect change and help even more CAF members. Whether that's advocating for policy updates, improving our courses, or simply providing information, by reaching out to us you can help make a difference.
Email our team at our positional mailbox hfxhealthpromotion@forces.gc.ca.Responses will be kept confidential, unless you consent to having your answer made public. All respondents will have the chance to win a lovely Health Promotions prize bag for their time and their information. 
Health is something we are always striving to maintain. It isn't something that can just be achieved and forgotten about. With your help, we want to work hard to make it easier for all CAF members to live their best lives.