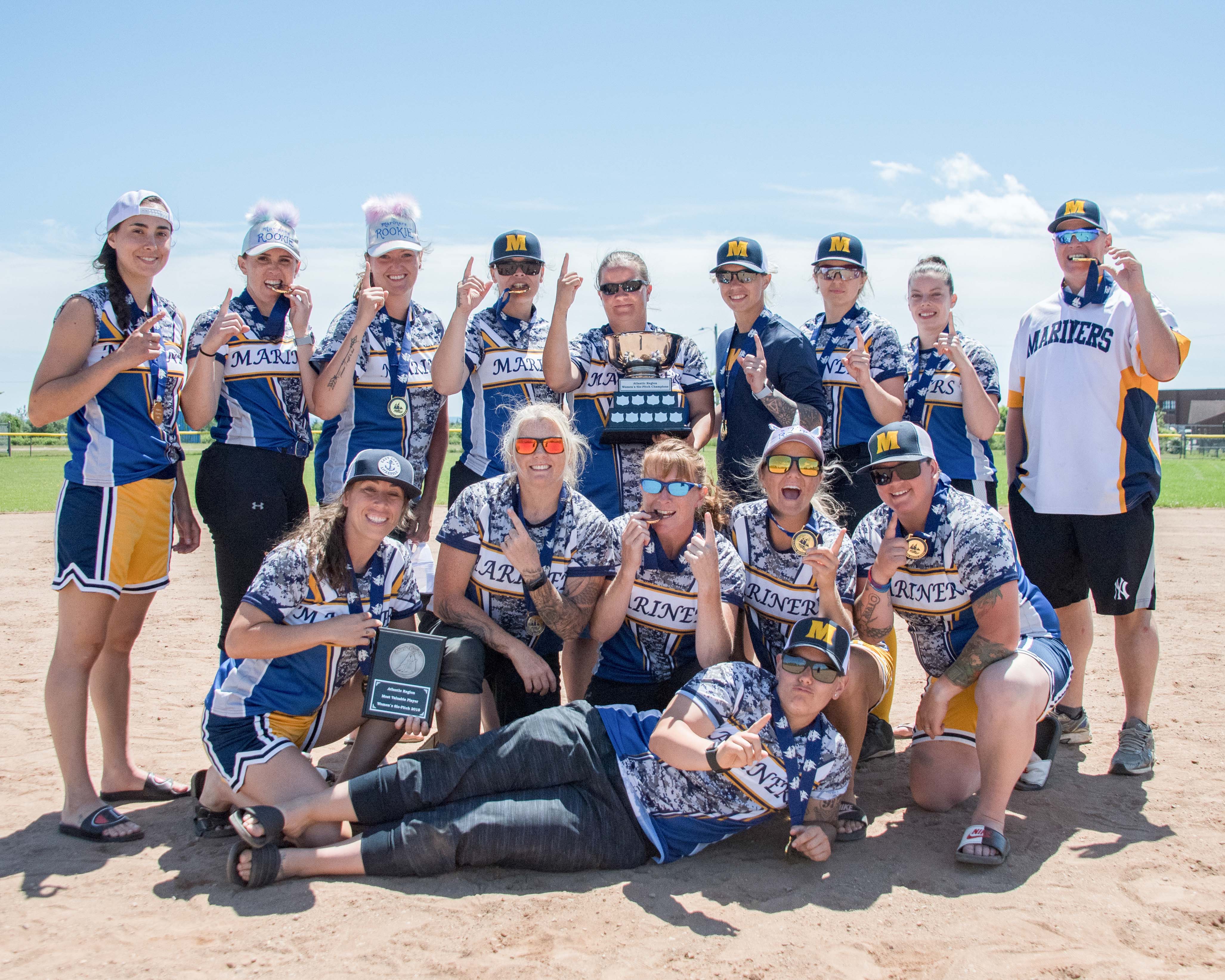 CFB Halifax women win slo-pitch gold
By Trident Staff
The CFB Halifax Mariners women's slo-pitch team won gold medals on home turf recently, emerging victorious after three days of competition in Eastern Passage.
The CAF Atlantic Regional Slo-pitch Championship was held from July 13-16 at Dennis Naugle and Bob Hilchie fields, and the women's side saw teams from CFB Halifax, 14 Wing Greenwood and 5 CDSB Gagetown competing. The championship match pitted the Mariners against the Gagetown warriors, who were forced to settle for silver.
The men's tournament included a four-team field of Halifax, Shearwater, Greenwood and Gagetown, with the finals played between the Greenwood Bombers, who took the gold, and the CFB Halifax Mariner's men's team, who won silver.