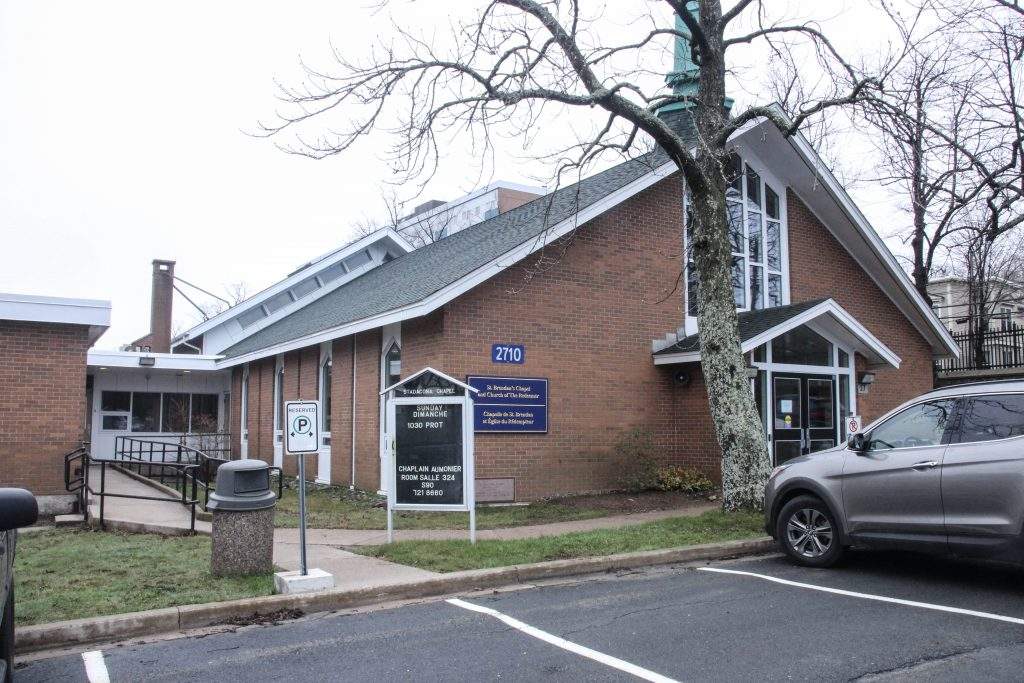 Someone has to ask the question…
By Padre Lt(N) Warren Clapham,
BTL Chaplain
It is the end of January and someone has to ask the question, how are those resolutions going?
I attended Acadia Divinity College, in Acadia University for my ecclesiastical training. In my time as a student I noticed an interesting phenomenon. Every Acadia university student was authorized to make use of the Acadia University gym and fitness facilities. A privilege I often exercised. I enjoyed going to the gym most of the time, but those first weeks back after Christmas break were not as enjoyable. It was almost not worth going, because one could hardly make use any of the cardio equipment, they would all be taken. The weight room was just as hectic and usually packed… for a fortnight. Then things settled down and by the end of January it would be back to the usual crowd.
In my experience, getting back to the gym is very difficult, sure there are many great benefits to a regular gym schedule but in the beginning it hurts.  In the Bible, the book of Hebrews (12:1) exhorts us, "Therefore, since we are surrounded by such a great cloud of witnesses, let us throw off everything that hinders and the sin that so easily entangles. And let us run with perseverance the race marked out for us…" The theme of perseverance is integral to many faith traditions, and often involves the inward drive to overcome adversity. But in this verse we see both sides of the issue, the perseverance on the inside, and the witnesses on the outside.
Vary often the difference between success and failure in making a positive lifestyle change is someone to ask the tough questions, like how is that resolution going? Maybe it is going to the gym more, or kicking a bad habit, or eating better, or getting back to your faith community. Whatever race that has been marked out for you, as the scripture says, remember the great cloud of witnesses. The witnesses and perseverance form an integral partnership, the witnesses spur us on, and perseverance provides the internal drive to complete.
That is how we keep those well-intentioned resolutions. Yes, keep them realistic, and don't make too many changes at once, but also find someone to lean on and who will ask, "How is that resolution going?" and be that person for someone else. We were not built to be islands, let's support each other in the positive changes we are seeking to make in our lives.